Jack Rabbit Ranch
Best Time
Spring, Summer, Fall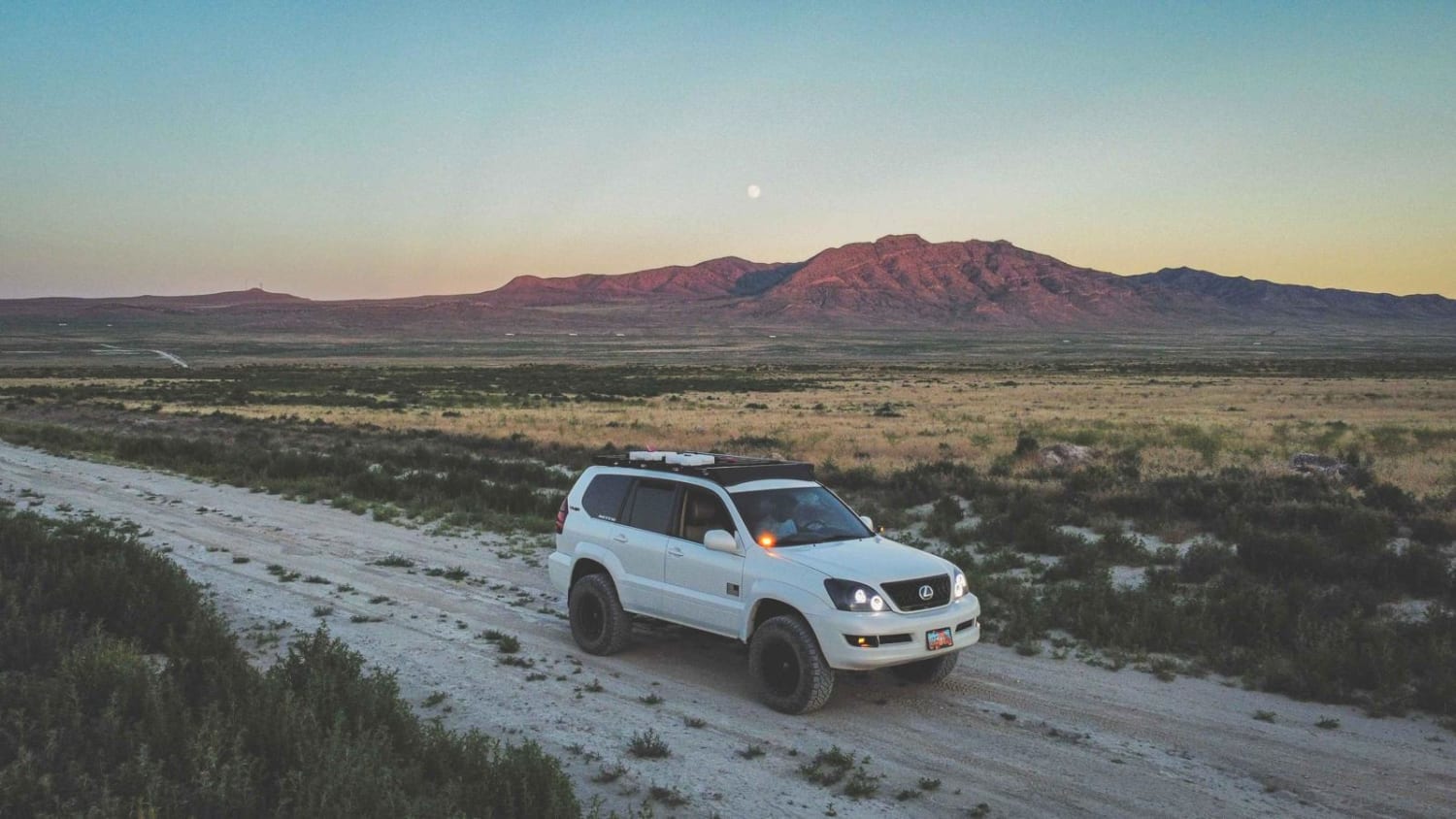 5
Trail Overview
This route is a fairly mild and smooth dirt road for the most part. As you near the mountains, it gets a bit more rocky with some ups and downs but the majority of the mapped section of track is flat and smooth. High-speed travel is not required but enjoyable. You will encounter very little traffic but beware of jackrabbits if you are traveling in the evening or night!
Difficulty
There are very few obstacles, mainly a smooth dirt road with small rocks. Some sections are a bit overgrown but the trail is still visible.
Status Reports
There are no status reports yet for this trail.