Segers Hole Overlook to Carlysle Wash Road
Segers Hole Overlook to Carlysle Wash Road
Best Time
Spring Summer Fall Winter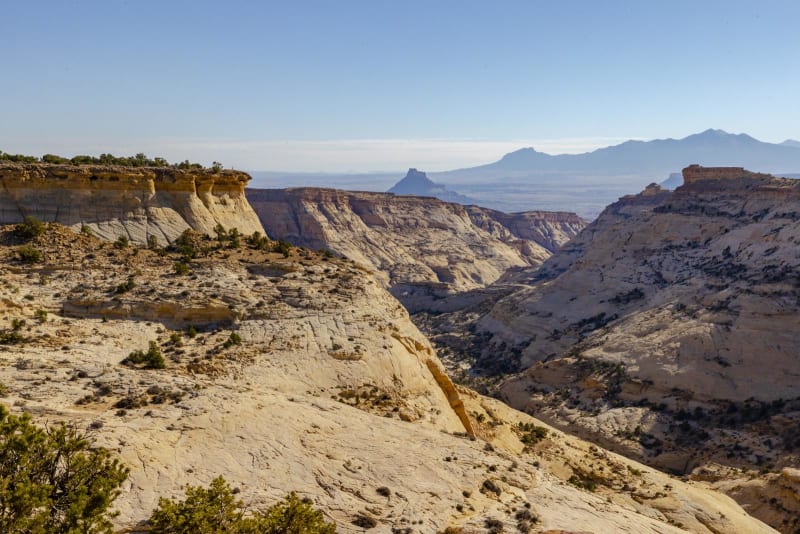 20
Trail Overview
This road can be accessed on the north end from I-70 via the Blue Road exit. There is also an entrance from Lower Last Chance Road. The area offers amazing views of Iron Red Buttes. Snow covered mountains are visible along the west end of the swell and wide open vistas to the east, where the land gives way, forming a reef with drops of 1500 feet. The entire length is about 34 miles long.
Difficulty
The road is open all year, and is very easy to drive in good weather. The road is clay, and can be very slick when wet. Part of the road is in a shallow wash, and care should be taken when there are rainstorms in the area. The area is very remote and should not be traveled solo during inclement weather.
Get the App
Find Off-Road Trails
Unlock more information on Segers Hole Overlook to Carlysle Wash Road.