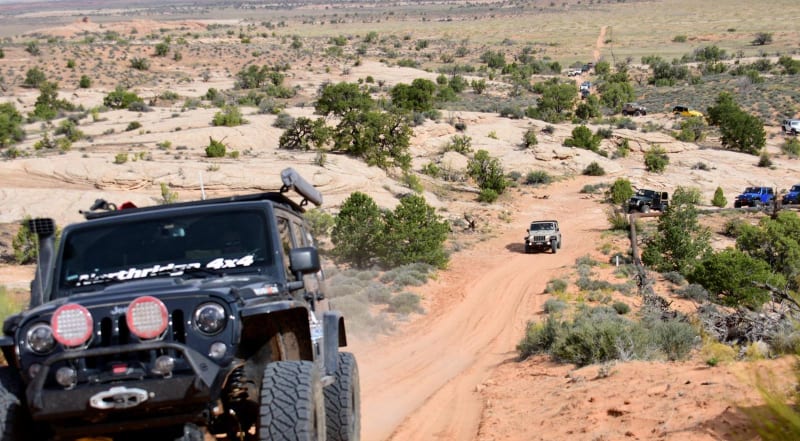 8
Trail Overview
This is an easy to moderate off-roading trail, great for sight-seers looking to see a maze of canyons with creeks draining into the Green River. The views are spectacular. While relatively easy, stock vehicles may have trouble driving over large rocks. Trail conditions include sand, rocks, shale, sandstone and some ledges.
Get the App
Find Off-Road Trails
Unlock more information on Hell Roaring Rim.