Farnsworth Lake Gates Lake Trail
Farnsworth Lake Gates Lake Trail
Best Time
Spring, Summer, Fall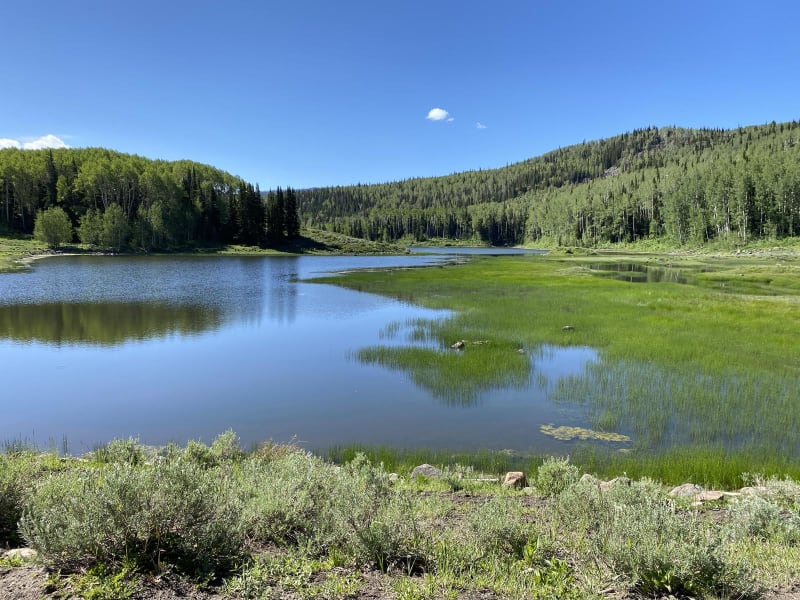 20
Trail Overview
This trail crosses the dam of Farnsworth Reservoir, and stretches 3.4 miles to Gates Lake. Hamilton and Scraper lakes can also be accessed along this trail. As thes trail crosses the west side of the mountain, grand vistas of the Sevier Valley can be seen. There are groves of quaking aspen with areas of pine along the trail. Early mornings or late evenings may include sightings of mule deer, elk and other, smaller wildlife.
Difficulty
100% easy. Does have some small water crossings.
Get the App
Find Off-Road Trails
Unlock more information on Farnsworth Lake Gates Lake Trail.