Farmington Canyon
Best Time
Spring/Winter/Fall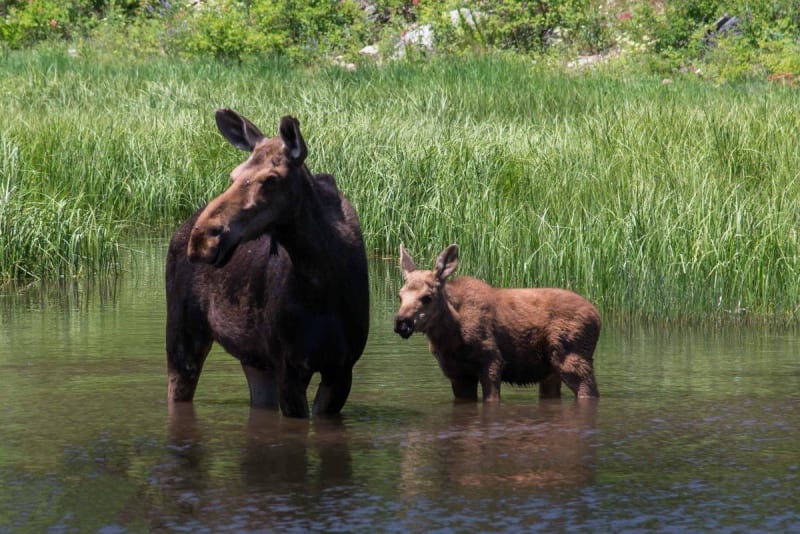 14
Trail Overview
Farmington Canyon is the start of a large set of trails and roads that you can ride all the way to Bountiful. It is a beautiful place to explore. Most of the trails in this area are open to all vehicles, but one stretch, Gold Hill, is open only to 50" or less width ATVs. Please obey these laws. The Farmington Canyon road is in great shape and is graded frequently. This area has recently become extremely popular as Davis County grows. The road is narrow with many blind turns. Be safe and take it slow because there are many people who don't. This is especially true on weekends.
Get the App
Find Off-Road Trails
Unlock more information on Farmington Canyon.