Elephant Hill
A fun challenge, and a great way to see part of Canyonland National Park.
Best Time
Spring/Summer/Fall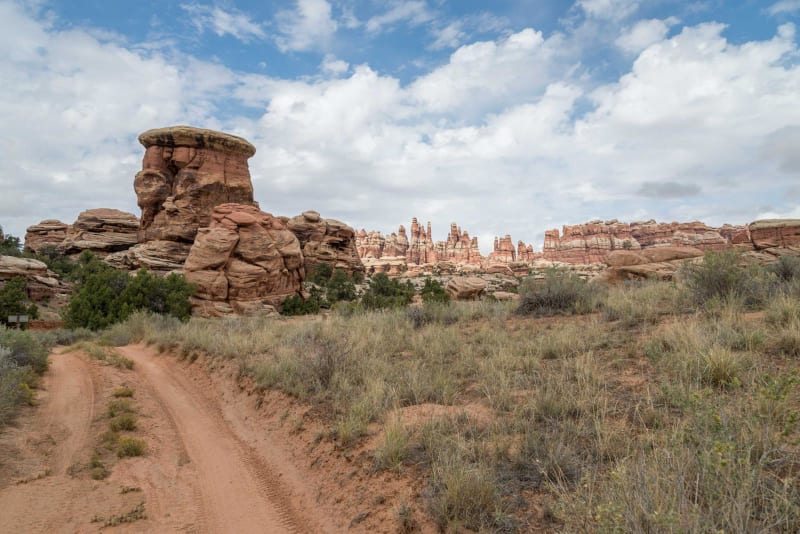 26
Trail Overview
This is a favorite trail among offroaders. It requires a National Park fee as well as a day-use permit for the stunning Needles District. There are many fantastic hiking trails in this area, and even non-hikers will love the Joint Trail. Dogs are not allowed, and vehicles and drivers must be licensed.
Difficulty
Difficult. Very steep and narrow in places. Extremely tight switchbacks require backing up. Rock ledges require high ground clearance and 4-wheel drive. Skid plates highly recommended. Not recommended for stock sport utility vehicles
Get the App
Find Off-Road Trails
Unlock more information on Elephant Hill.