Devil's Playground and Dodge Truck Mines
Devil's Playground and Dodge Truck Mines
Best Time
Spring/Winter/Fall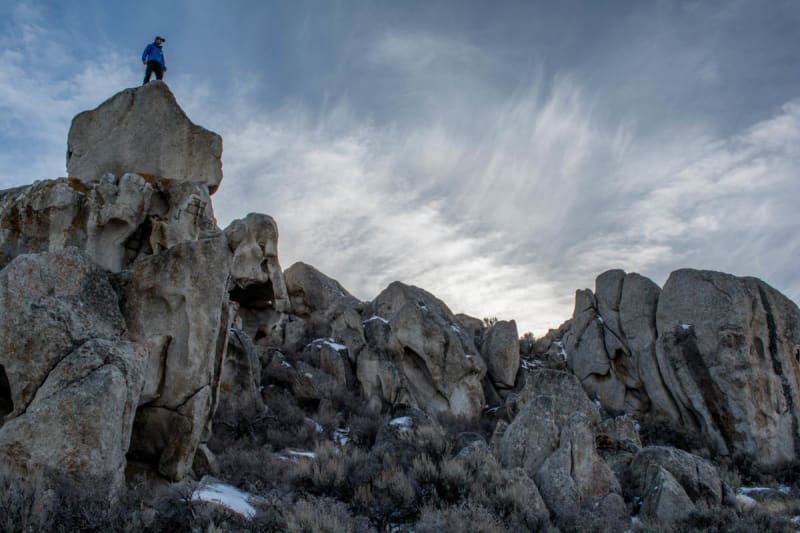 10
Trail Overview
This is a relatively short trail in the actual Devil's Playground area. Stop and do some hiking among the many granite formations and explore the many side roads. There are all kinds of options. This also includes a short side trip to the Dodge Truck MInes. There are some relics and an old cabin. Do not enter any of the old mines.
Get the App
Find Off-Road Trails
Unlock more information on Devil's Playground and Dodge Truck Mines.