Clear Creek-Woods Lake
Best Time
Spring Summer Fall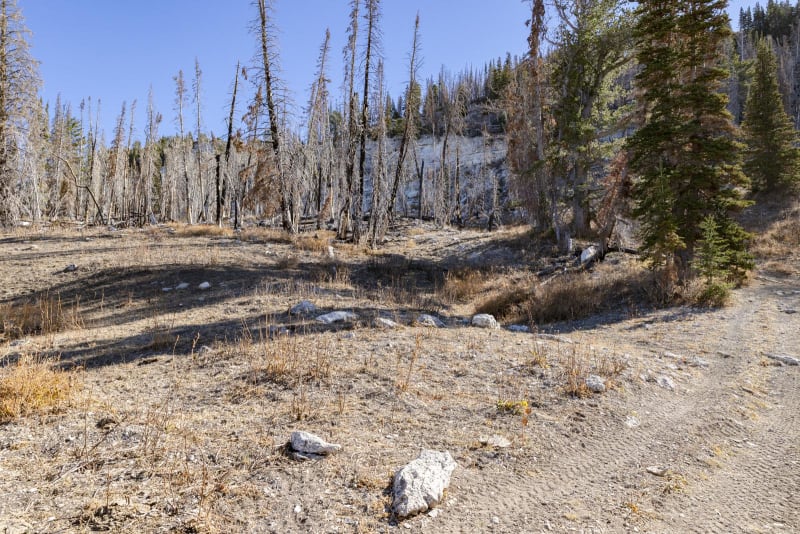 20
Trail Overview
Woods lake is best accessed by turning off of Skyline Drive. The lake is about a mile west of of this junction. There are several smaller ponds along this route. The west end can be accessed via the Clear Creek Trail. The vegetation is sage brush, grass, pine and aspen. Look for wildlife along the trail.
Difficulty
Some rocks and uneven, rutted trail which can be steep in some places.
Get the App
Find Off-Road Trails
Unlock more information on Clear Creek-Woods Lake.