Blacksmith Fork Scenic Drive
Blacksmith Fork Scenic Drive
Best Time
Year-round but could be impassable with snow during winter.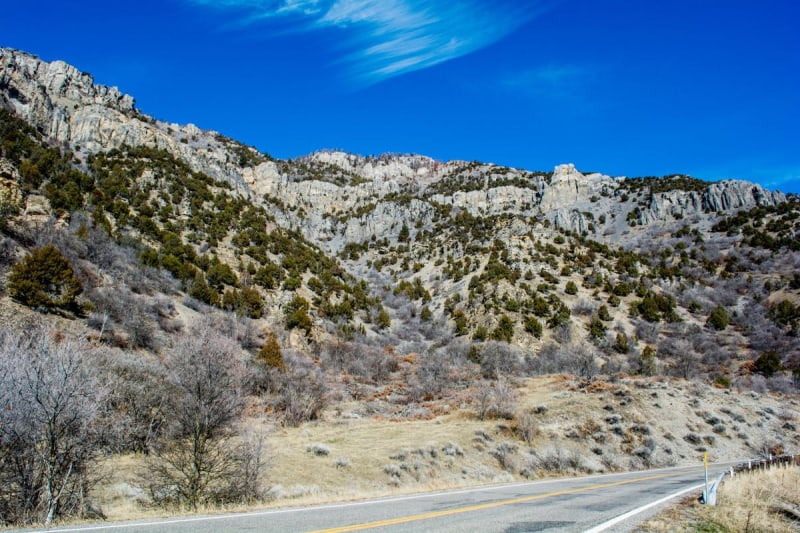 10
Trail Overview
This paved road goes through a narrow and scenic canyon with great mountain views ending at Hardware Ranch which is well known for the large elk herd that lives there and is fed all winter. It is also a starting point for hundreds of miles of dirt roads.
Get the App
Find Off-Road Trails
Unlock more information on Blacksmith Fork Scenic Drive.