North Bound / Round About / Tin-Tin
Best Time
Spring, Summer, Fall, Winter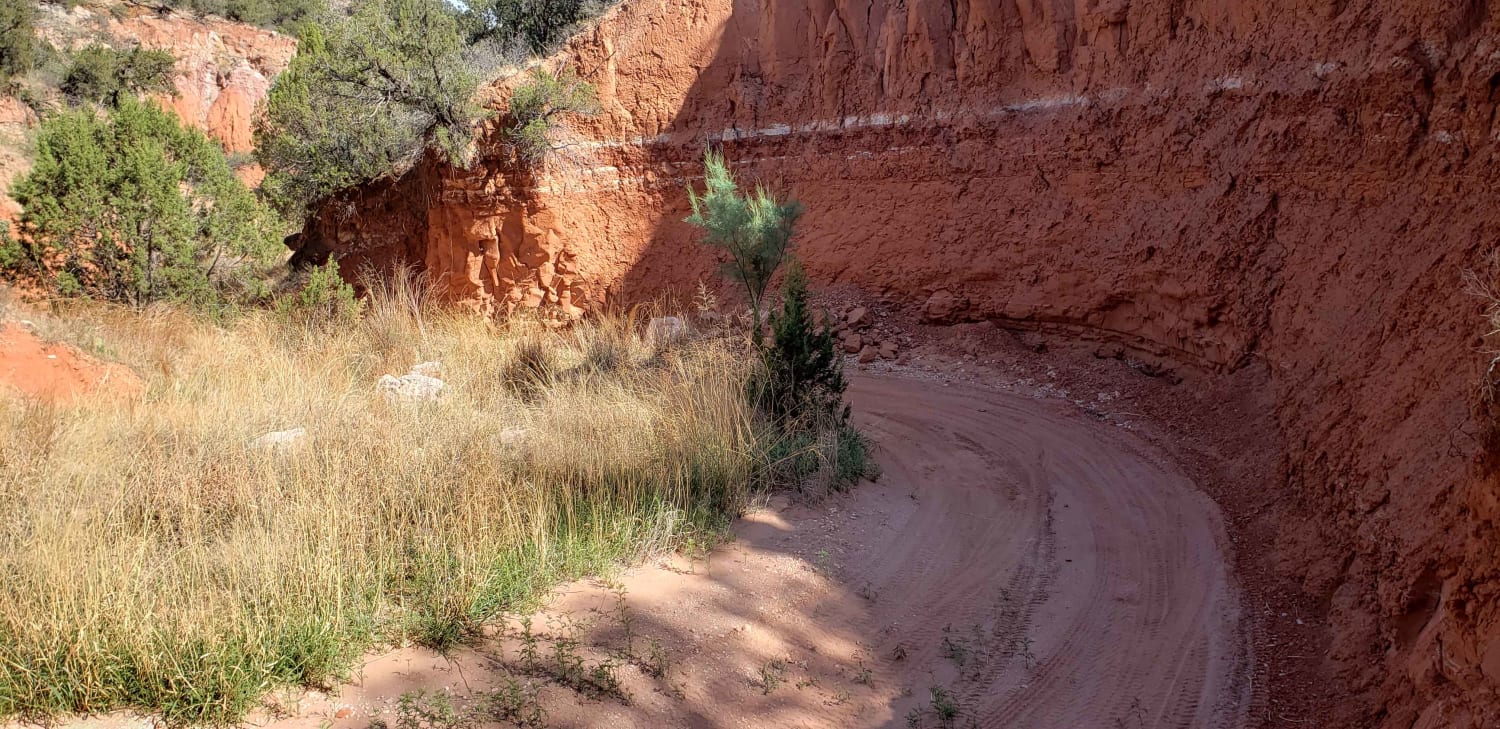 7
Trail Overview
The Tin-Tin is one of the most unique trails at Merus Adventure. This moderate trail follows a dry creek bed and provides beautiful red canyon backdrops. If you aren't an experienced driver in a heavily modified vehicle, there are two avenues to approach. North Bound, a north offshoot from the Merus 101 allows stock 4WDs to access Tin-Tin. There are some obstacles in excess of 10" along the riverbed, but careful lines allow you to avoid. If you are only at Merus for a Day, this is one of the Must-Dos.
Difficulty
North Bound and Round About are suitable for any stock high clearance vehicle. Tin-Tin offers boulder fields and obstacles that require some experience to traverse.
Status Reports
There are no status reports yet for this trail.