Low Water Bridge on Lake Wright Patman
Best Time
Spring, Summer, Fall, Winter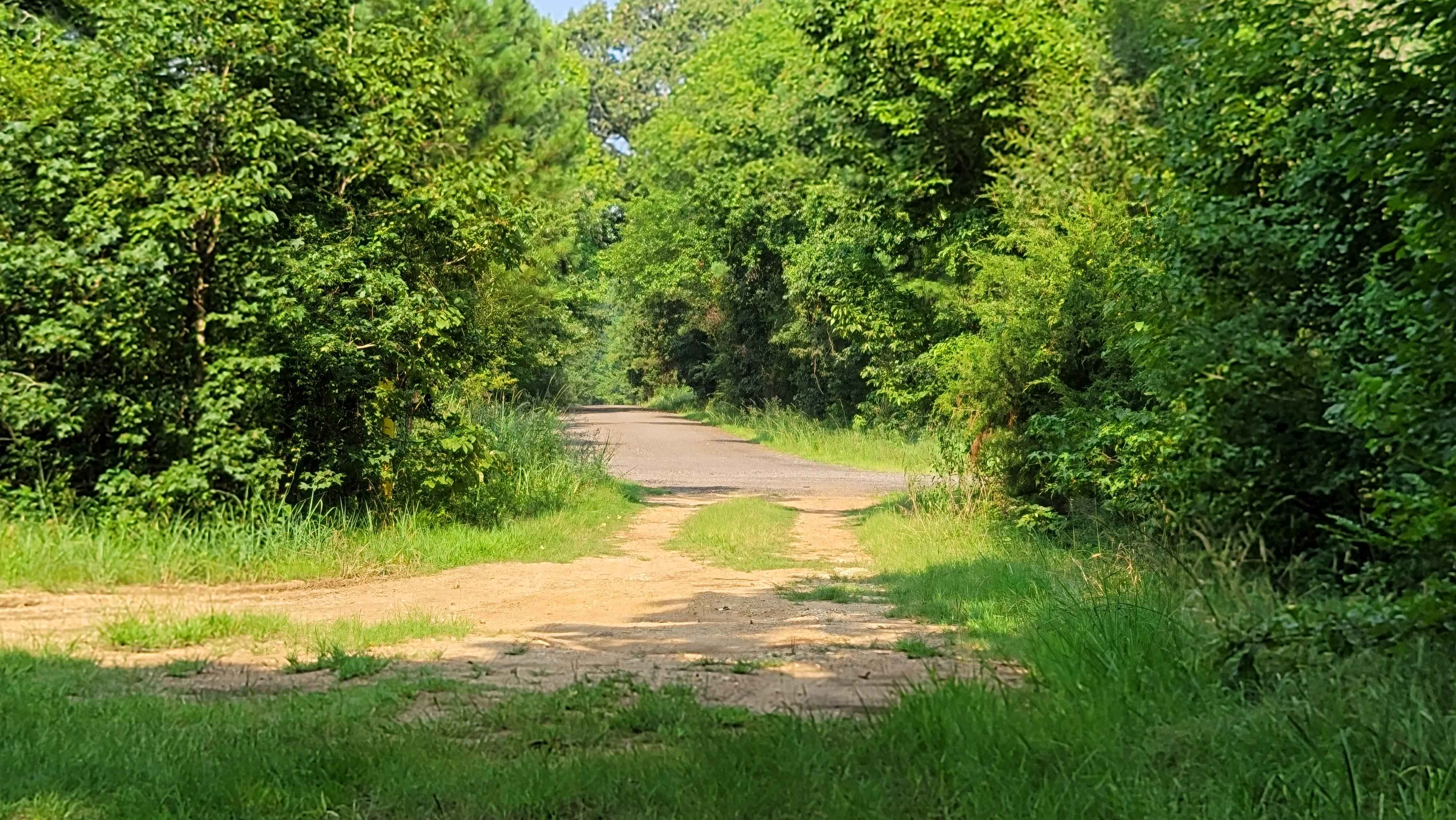 6
Trail Overview
This route starts off of Hwy 67 just west of Texarkana and goes to the low water bridge that crosses part of Wright Patman Lake. There are plenty of areas to fish. Bring a kayak because there is water access on each side of the bridge and plenty of parking. The low water bridge does close when heavy rains raise the lake over the road. As you cross the road be aware of people fishing from the bridge. This becomes a gravel road that is maintained but can become muddy after a rain. The parking area can become muddy. After crossing the bridge you continue on to the left to check out Big Creek ATV hunting area. You will back track, make a short loop and end up back at the low water bridge. There are gravel roads going off in other directions and you can cut across to Kelley Creek area.
Difficulty
Can become muddy during and after rain.
Status Reports
There are no status reports yet for this trail.