Nemo Tunnel
Best Time
Spring, Summer, Fall, Winter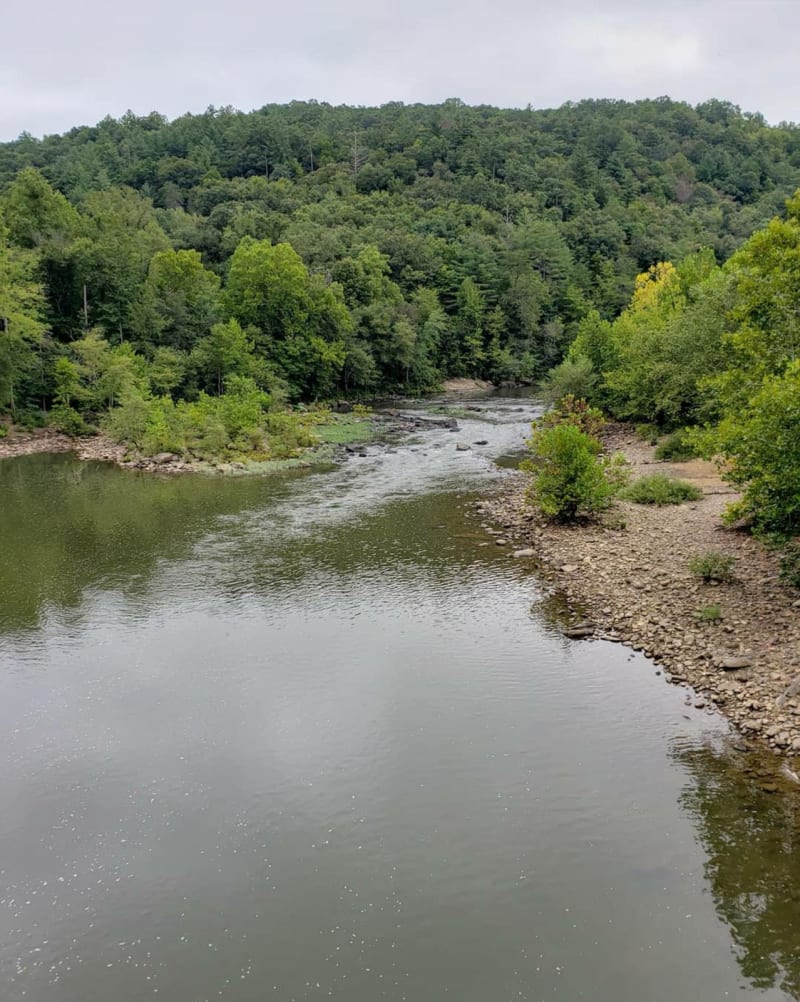 22
Trail Overview
The trail is very beautiful, and the tunnel is full of water. Rain can make it pretty deep, so take caution. This is a great spot to camp, fish or just relax.
Difficulty
The tunnel is full of water and the height will vary depending on rain.
History
This is an old railroad tunnel that takes you through time to visit the beautiful Emory River.
Technical Rating