Citico Creek Scenic Byway
Best Time
Spring, Summer, Fall, Winter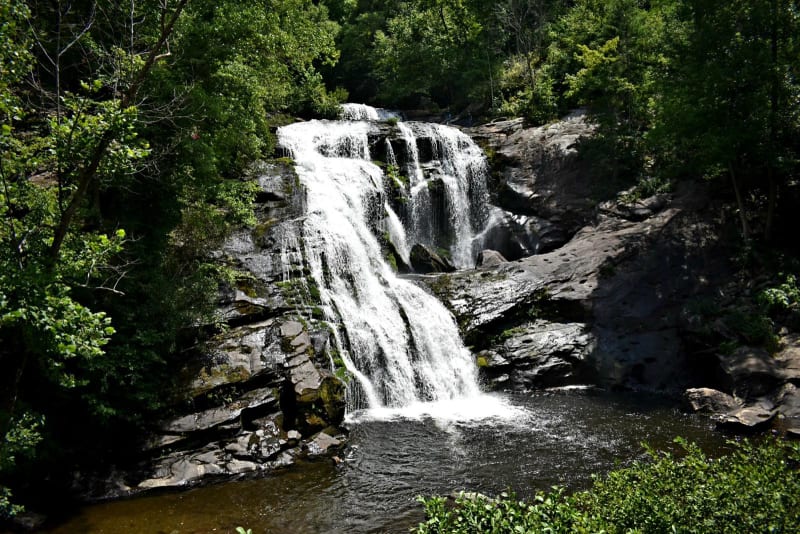 10
Trail Overview
This is a beautiful ride that can be done in a long day or as an overnight trip. It takes you through the mountains along the riverside the whole way. There are plenty of campsites available right on the river.
Difficulty
95 % of the trail is forest service road and 5% is black top with very little washouts.
History
This is a loop, or a weekend trip. Takes you through the Cherokee National Forest, Tellico Plains and Bald River Gorge Area.
Technical Rating