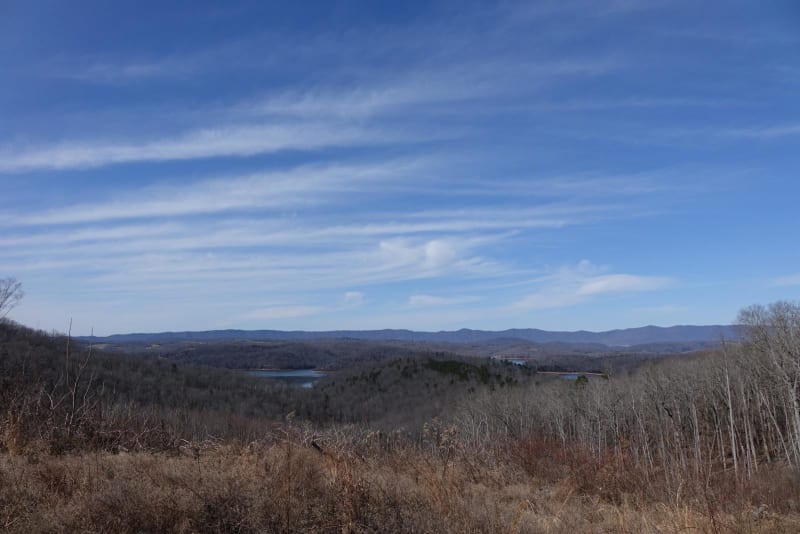 11
Trail Overview
This loop gives you a bit of everything there is to see in Chuck Swan WMA. This route is slightly rougher than Main Forest Rd, but still passable by capable 2WD vehicles except during the wettest times of the year. You'll have opportunities to see natural springs just off of the road, visit some old cemeteries, an area that provides amazing views of Norris Lake and a church that was established in 1858. This route does include some side roads that aren't maintained as frequently, so be prepared for the possibility of downed trees. A few of the spurs off of this route aren't accessible when lake levels are high. Cell service is very sporadic on this route, particularly on the southern half.
Difficulty
Outside of a few low areas that hold moisture, this route is doable for most vehicles with clearance.
Get the App
Find Off-Road Trails
Unlock more information on Big Loop & Big Springs.