Game Farm
Best Time
Spring, Summer, Fall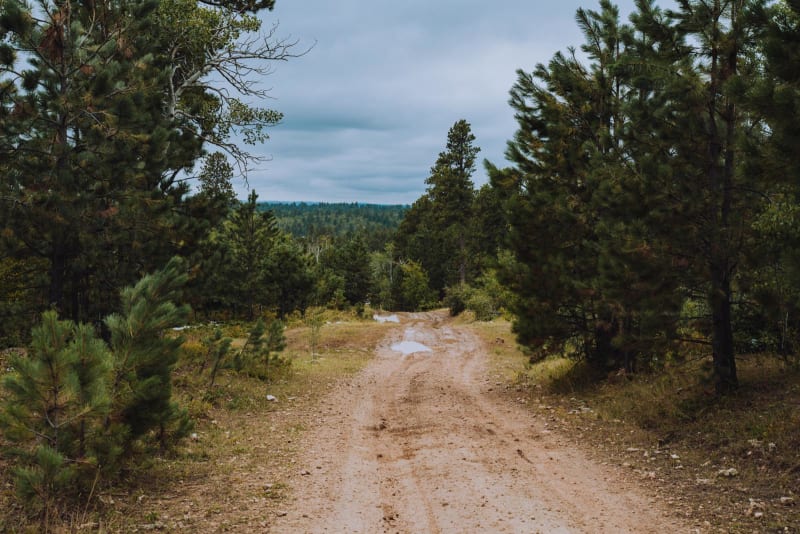 14
Trail Overview
Game farm is a local favorite in the Spearfish Area. The area is a game preserve for the South Dakota Fish and Game Department. It can be accessed from Higgins Gultch Road, or from Tinton in the Big Hill Parking lot. Big Hill offers a staging area with room for trailers. Game Farm offers scenic views of Crow Peak Mountain in Spearfish. Along the route there are several side trails to explore and find views of the town of Spearfish and multiple views of Crow Peak. The trail is gravel and hard rock mixed. Be on the look out for sharp rocks along this trail.
Difficulty
This trail is 100% an easy ride. Great for first time visitors to the hills.
Get the App
Find Off-Road Trails
Unlock more information on Game Farm.