Elk Mountain Trail
Best Time
Fall, Summer, Spring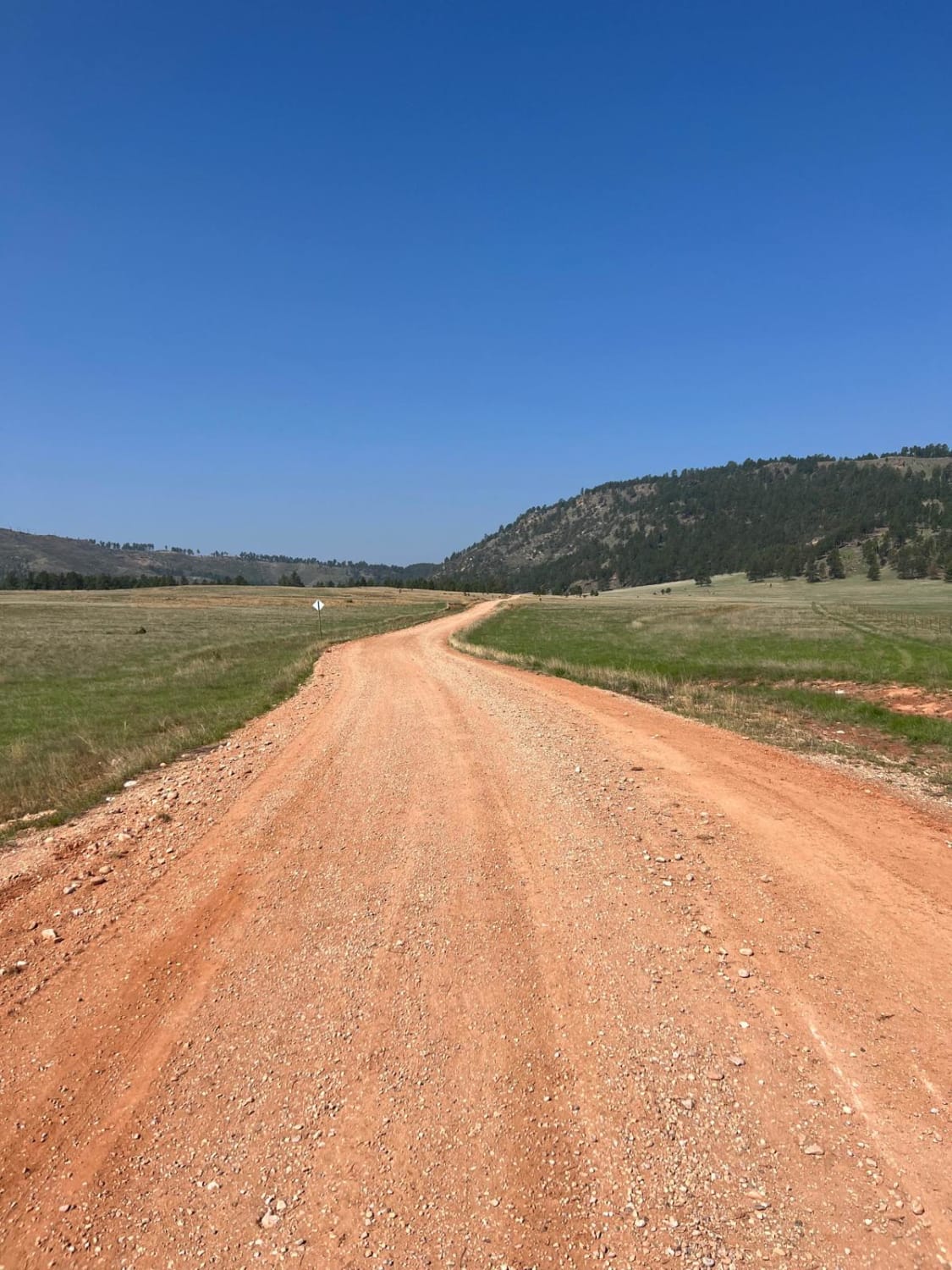 7
Trail Overview
This trail is west of Custer past Jewell Cave National Park, just east of the Wyoming border. It is a freshly groomed gravel to light rocky trail. Stock vehicles can run on this trail. Breathtaking views all the way up. The fire tower is at the top with restrooms! At certain times of day and year, you can see an abundance of wildlife.
Difficulty
This is a very easy trail that stock vehicles can go on. It may be more difficult or require 4WD when raining or snowing. There are no obstacles to get around or over.
History
The trail leads to a Fire Tower that has been there since 1939.
Technical Rating