Canyon Rim
Best Time
Spring, Summer, Fall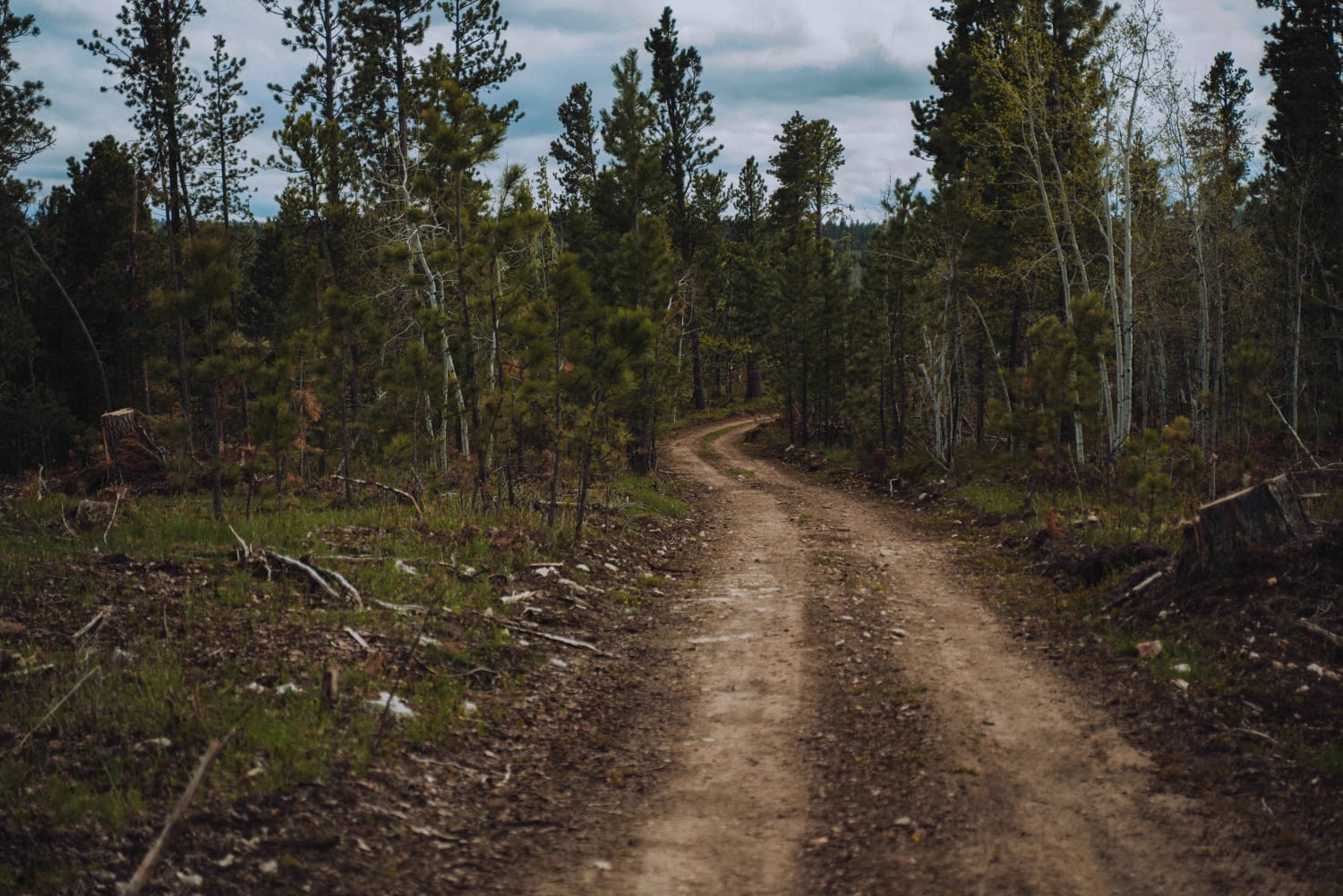 8
Trail Overview
This trail system off Tinton Road will give you hours of fun. With 4 main loops, you travel through some of the best the Black Hills has to offer. Before or after riding you can stop to cool off at the Iron Creek Lake. This offers a great starting or stoping point. From the back side of the farthest loop you can take a short hike off the main trail to see the top of Spearfish Canyon. The riding is fast and fun on this trail loop.
Difficulty
Easy riding with gravel trails. After heavy rains or snow the trail can be more challenging to ride.
Status Reports
There are no status reports yet for this trail.