Boundary Gulch
Best Time
Spring, Summer, Fall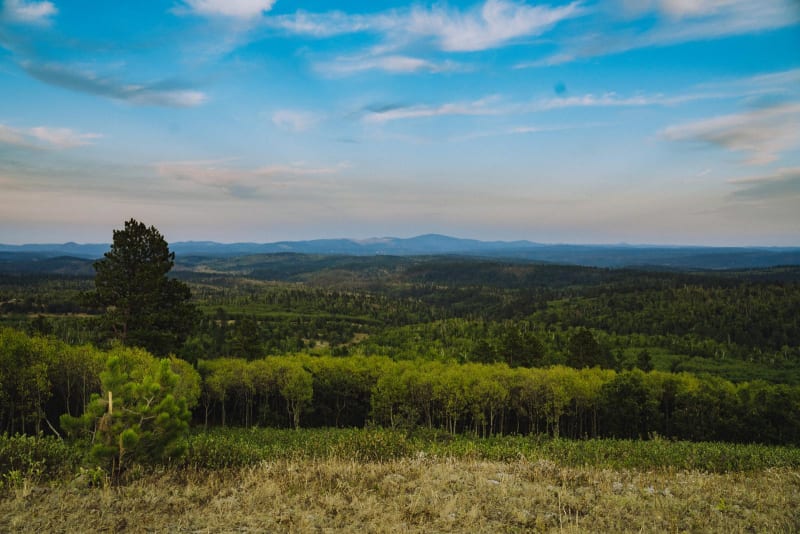 15
Trail Overview
Boundary Gulch trail is a Black Hills favorite for off-road enthusiasts of all kinds. The trail leads you to the Cement Ridge Fire lookout. Along the way, you will find ponds, scenic outlooks and the remnants of Tinton Town, an old mining town that turned into a sawmill for the area. There is private property on the other side of the fence, so please respect the area so others can enjoy. You will still find some mining claims in the area. At the summit is a stone and concrete fire-lookout tower that was built by the Civilian Conservation Corps back in the early 1940s. The views from the top are breathtaking, and are hard to beat at any spot in the black hills. The area provides a few different routes to the top with many trails in the area to explore on the way to the top.
Difficulty
This trail is an easy, casual ride offering scenic views of Wyoming and South Dakota.
Get the App
Find Off-Road Trails
Unlock more information on Boundary Gulch.