Orangeburg Road
Best Time
Spring, Summer, Fall, Winter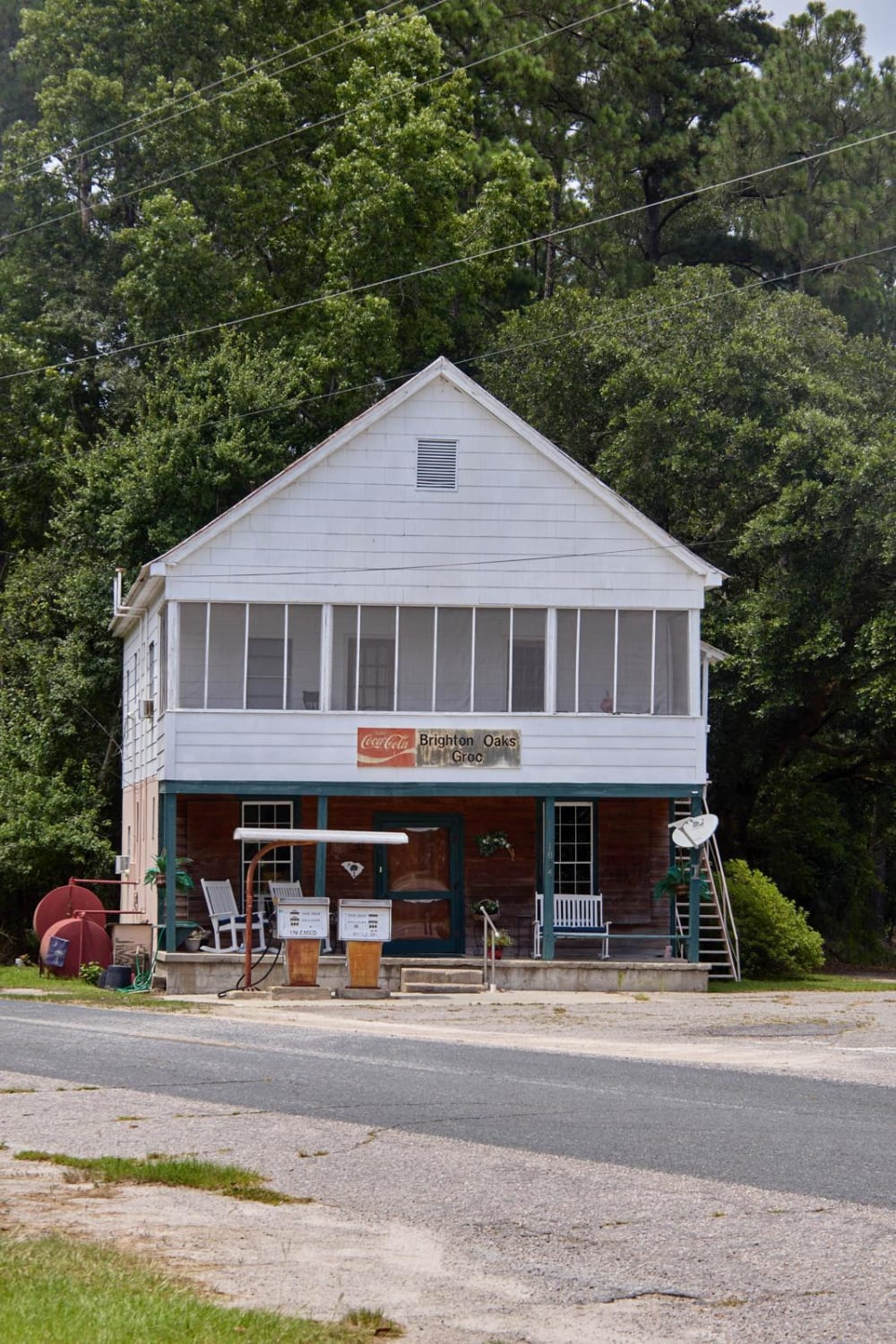 5
Trail Overview
Explore a blackwater oasis along the Savannah River in Hampton County. The major property is the Webb Wildlife Center with the Palachucola and Hamilton Ridge areas on either side. Many of the trails though the property cross between these three areas; it is to be noted that gates can close with no upfront notice due to scheduled/special hunts, flooding, and/or management use. Foot Travel and Bicycles are permitted beyond gates and barricades unless a hunt is taking place. This route begins at the old Brighton General Store and leads South to the Stokes Bluff Landing on the Savannah River. Along the trail is a spur to the Palachucola Shooting Range; Information on the range is in the trail photos.
Difficulty
Well maintained high speed gravel road.
Status Reports
There are no status reports yet for this trail.