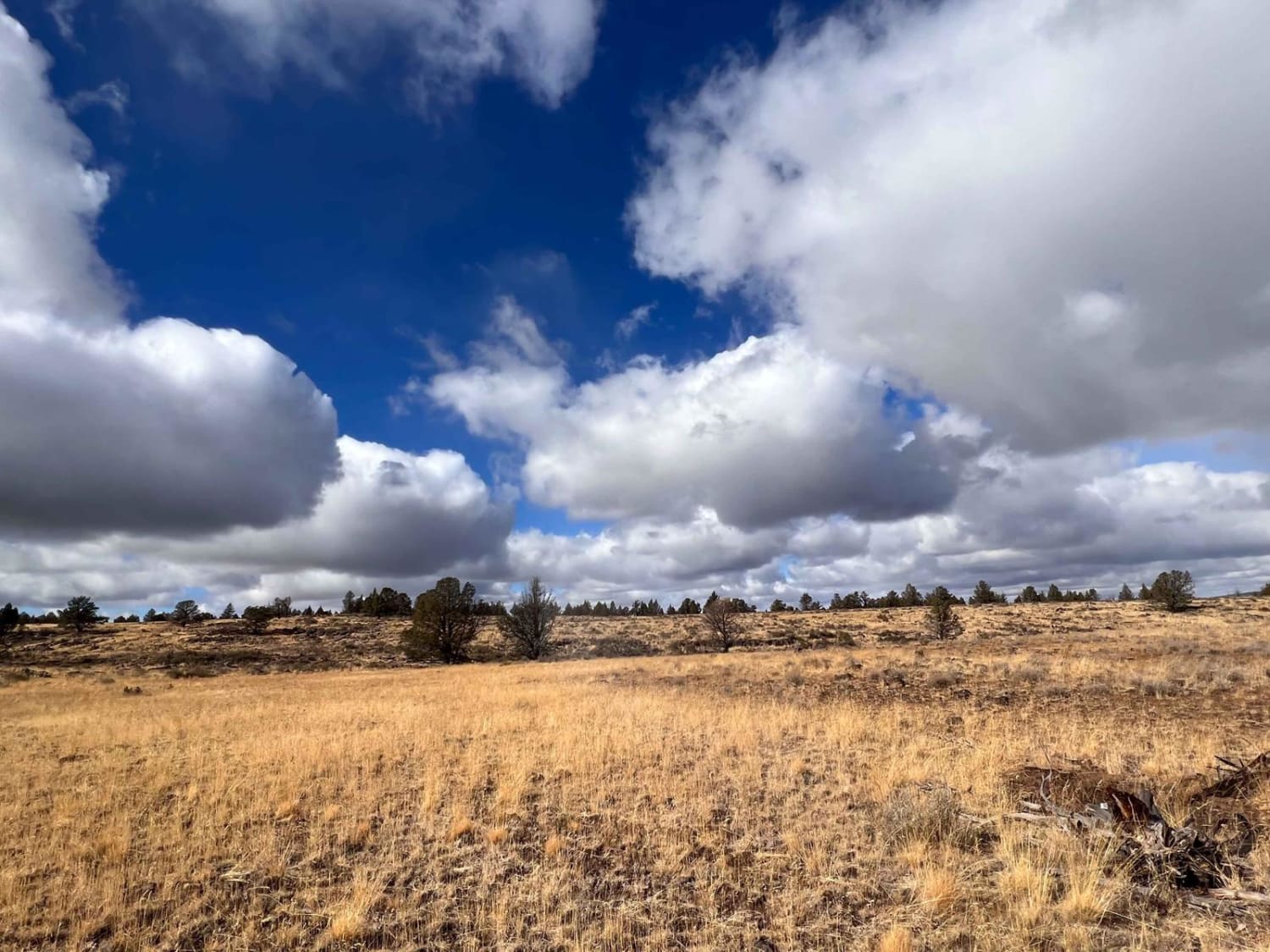 9
Trail Overview
This challenging out and back ends at the fenced-off three springs corral. The trail is rocky and challenging, with large boulders, off-camber sections, and deep washouts. The greatest challenge is a ver off-camber and deep rock with a transition at the beginning of the trail that is tight. Some flat spots to camp along the way were noticed, but nothing with a fire ring. One bar of Verizon LTE fades in and out.
Difficulty
Bumpy and rocky, with a gatekeeper close to the beginning. the rest of the trail is slowgoing with short hill climbs and many rocky transitions. Be sure to be careful not to have sidewall damage.
Status Reports
There are no status reports yet for this trail.