Skull Creek to Horton MIll Connector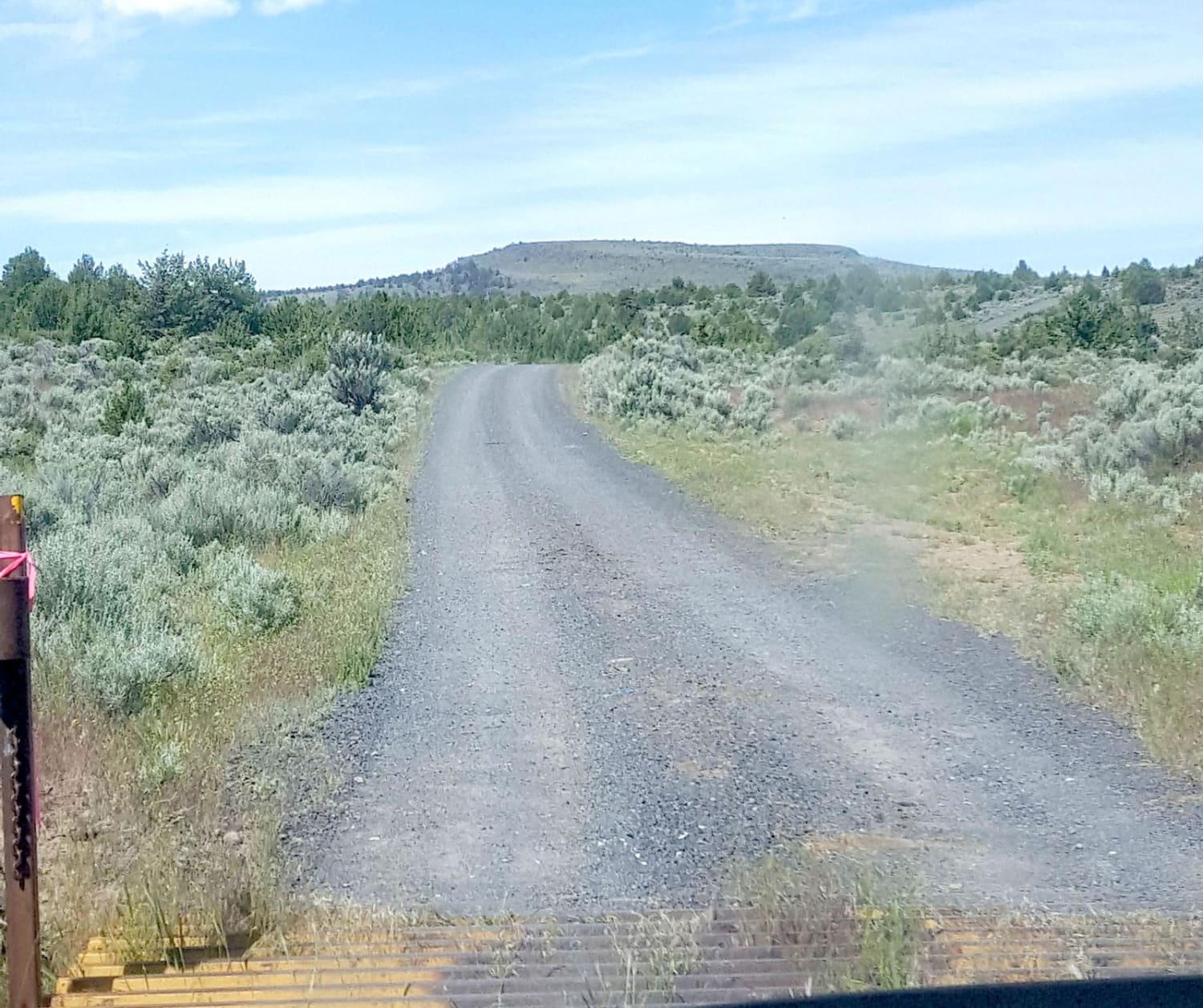 2
Trail Overview
This trail passes through many high-desert landscapes such as sagebrush, mountain mahogany slopes and ponderosa pine forests. The road surface is variable between decent gravel and deeply rutted 2-track, with some areas having recently been completely replaced. There are several excellent views of the nearby town of Burns/Harney Basin, Rimrock Canyon, and many beautiful high desert vistas. Hot and dry days with cold, windy nights, bring more water than you think you will need.
Difficulty
60% gravel and easy, but also has several mud holes and small ledges which can be bypassed if desired. Very remote area.
History
This area has traditionally been open range and has also been used to access obsidian collecting for generations.
Technical Rating