Patterson Mountain
Best Time
Spring, Summer, Fall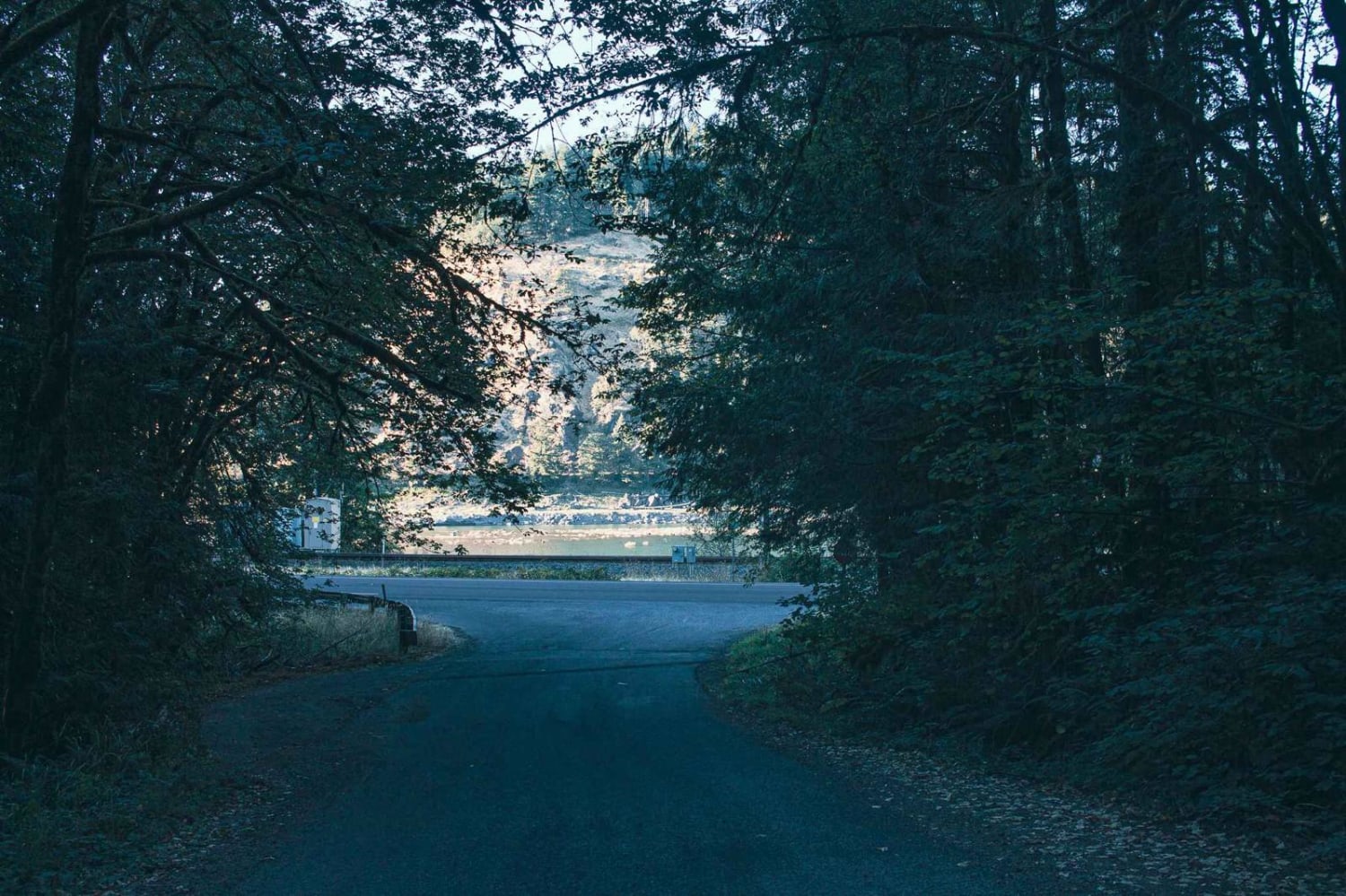 6
Trail Overview
When Entering Patterson Mountain road from Highway 58 in the beginning, there is a dirt bike trail that runs across the road, called Lawler #3473 Trail, keep an eye out for riders. This road which runs through the Willamette National Forest is a very easy gravel road but can be twisty with blind corners. Thick trees offer a lot of shape on this road, and in some spots almost feels like it's night time during the day.
Difficulty
typically unmaintained after rain or snow
Status Reports
There are no status reports yet for this trail.