Oregan Eagle Mountain View
Best Time
Spring, Summer, Fall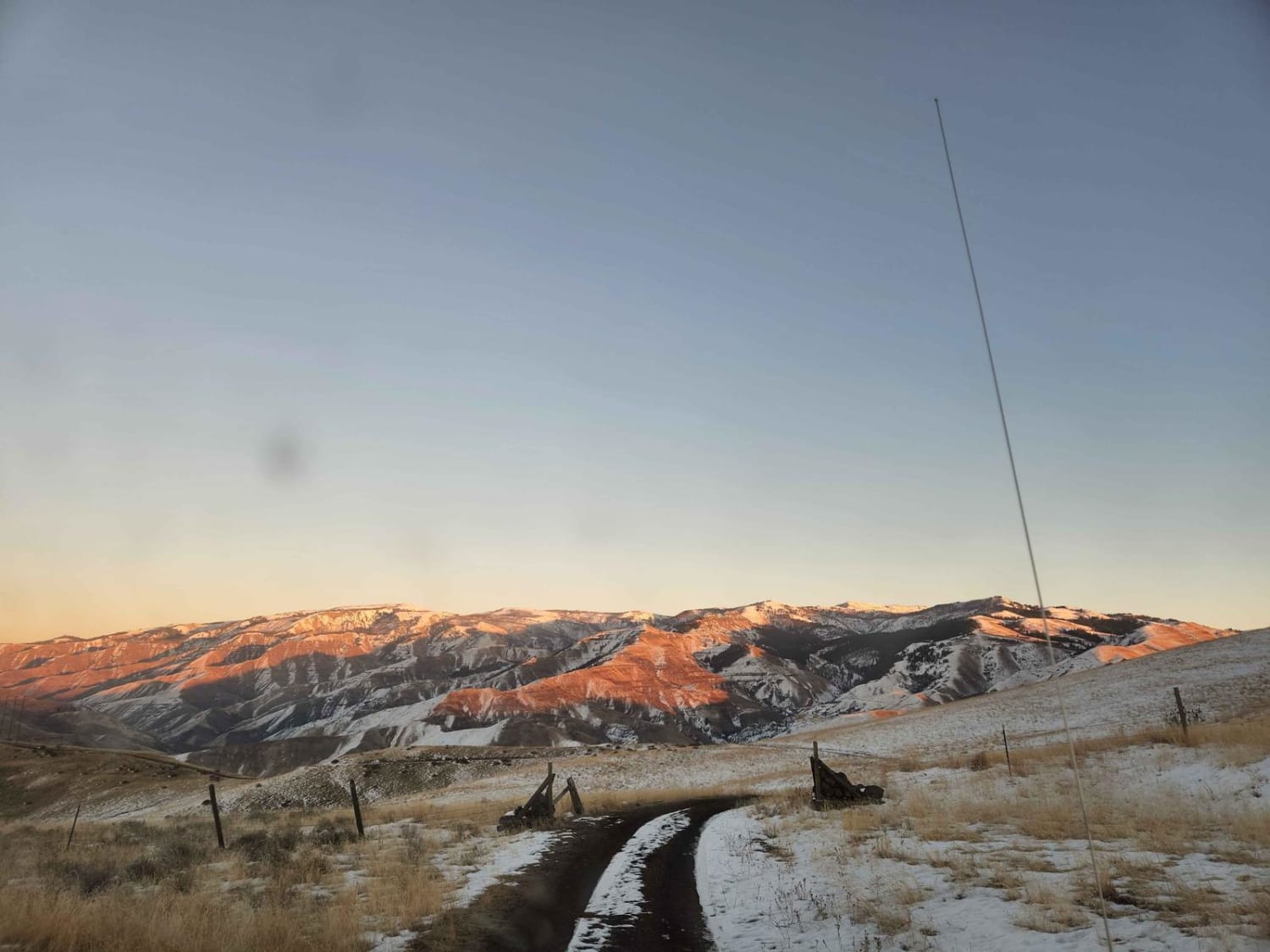 5
Trail Overview
Have a good set of mud tires during the cold and wet seasons on this trail. 4x4 is recommended. You will find awesome views of the Eagle Cap Mountains Public Access Road with a little climb to the best view. This is a great place to take the family and watch the sunset or sunrise. There is lots of local wildlife in the area including a large herd of Elk.
Difficulty
4X4 RECOMMENDED DURING THE WET SEASON.
History
There is local Oregon Trail information and Pioneering Day drives across the Snake River and Hells Canyon.
Technical Rating