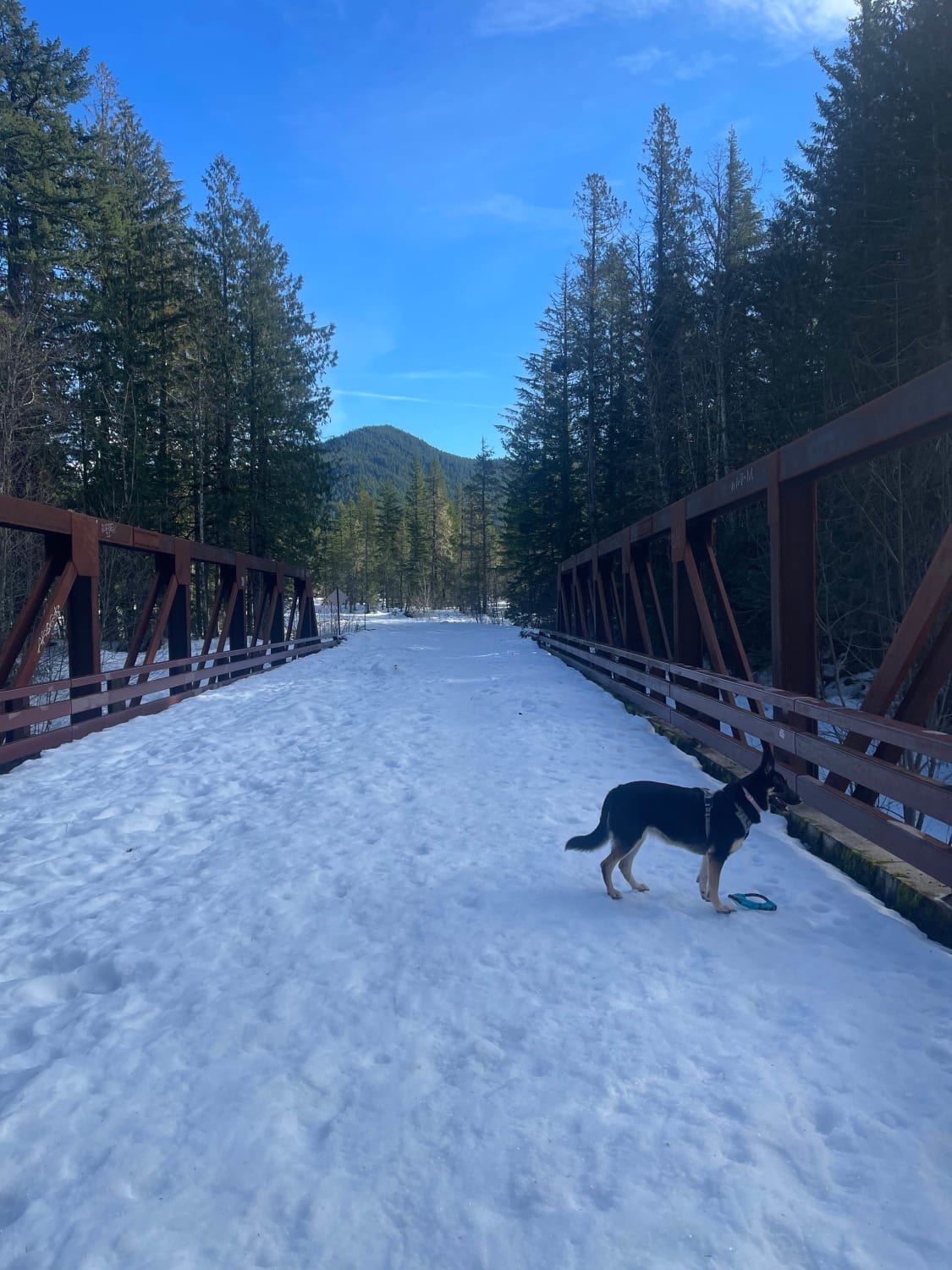 5
Trail Overview
The trail system is intricate and intercepts other trails, making it never-ending. It is paved, but during the winter months, when it has snowed, this trail system is a blast! Make sure you have recovery equipment and another vehicle with you to pull you out when snow is on the ground.
Difficulty
Paved road but during the winter gets lots of snow and becomes a fun and difficult trail to explore.
Status Reports
There are no status reports yet for this trail.