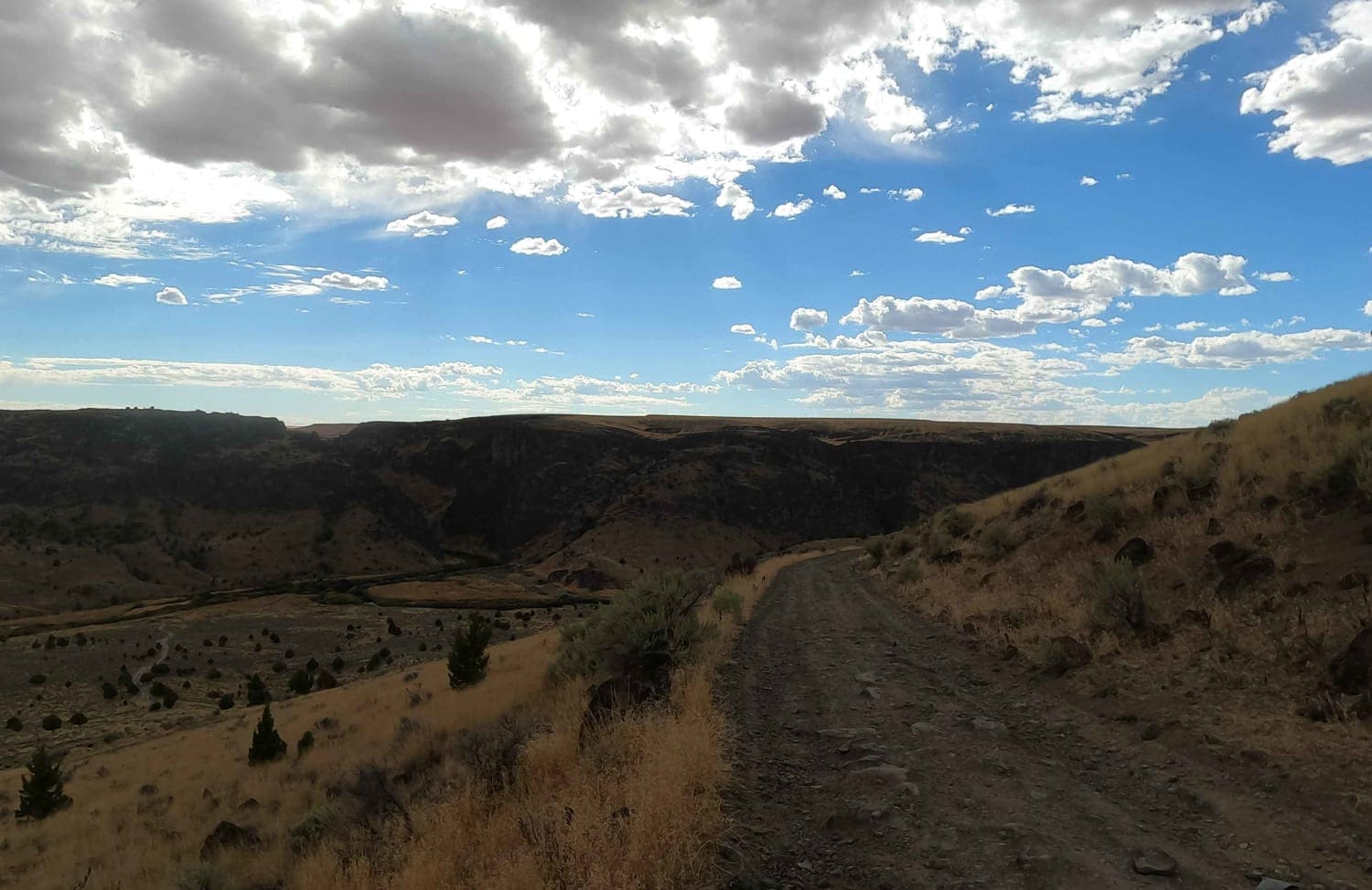 7
Trail Overview
Fenwick Ranch Road cuts Southwest across the grazing land on the plateau towards the rim of the Owyhee Canyon and Three Forks - the confluence of three of the forks of the Owyhee River. This wide, graded gravel road is used to access Three Forks and Five Bar Overlook portions of the Owyhee Canyonlands. Once it reaches the edge of the rimrock, the character changes to rougher rock and the grade steepens. The road is rated as a three solely for this section.
Difficulty
Easy gravel road with a steep rocky section at the SW end.
Status Reports
There are no status reports yet for this trail.