Cook creek Road
Best Time
Spring, Summer, Fall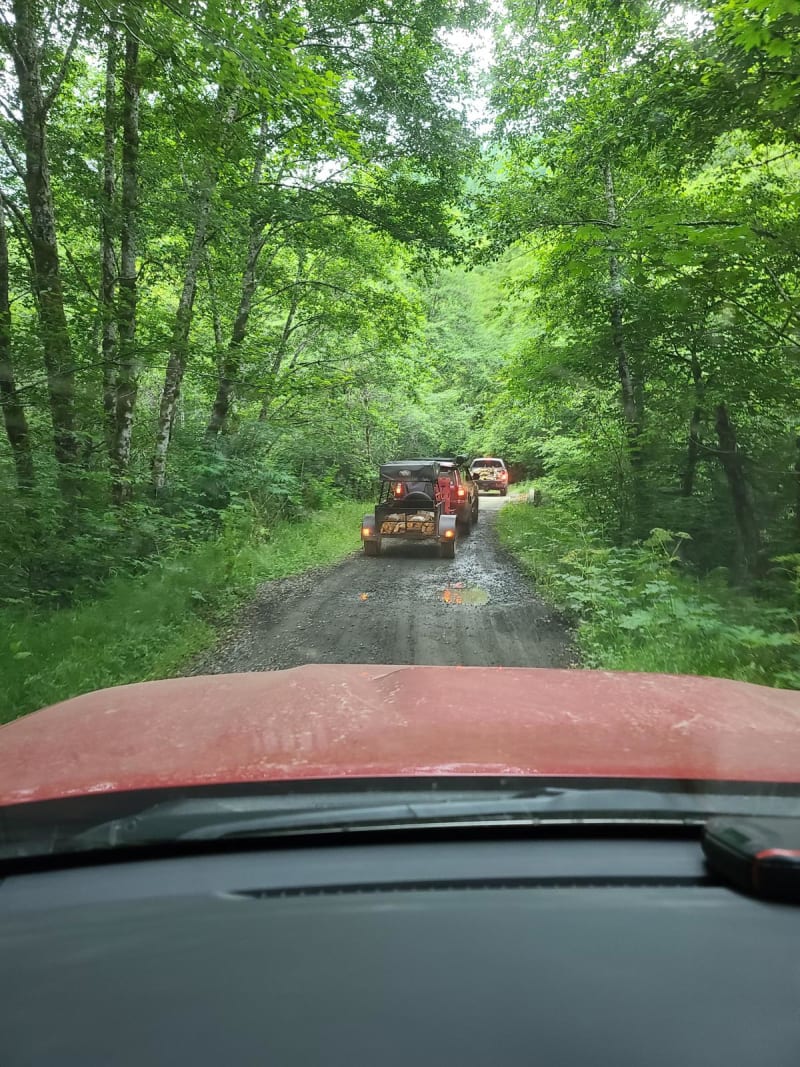 10
Trail Overview
Cook Creek Road is an easy-going logging road. There are multiple cliff drop sides, but the terrain is very easy to navigate. There are multiple potholes but no real obstacles and the road is primarily dirt and gravel. A few large rocks may create problems for vehicles with limited height clearance. You won't find cell service on this trail. There are multiple designated campsites that are first come, first served without reservations. The campsites are large and include a designated fire pit. All campsites appear to be in good order, with occasional mud sections and are relatively closed in from weather.
Difficulty
The road is solely dirt and gravel.
Get the App
Find Off-Road Trails
Unlock more information on Cook creek Road.