Cedar Creek
Best Time
Spring, Summer, Fall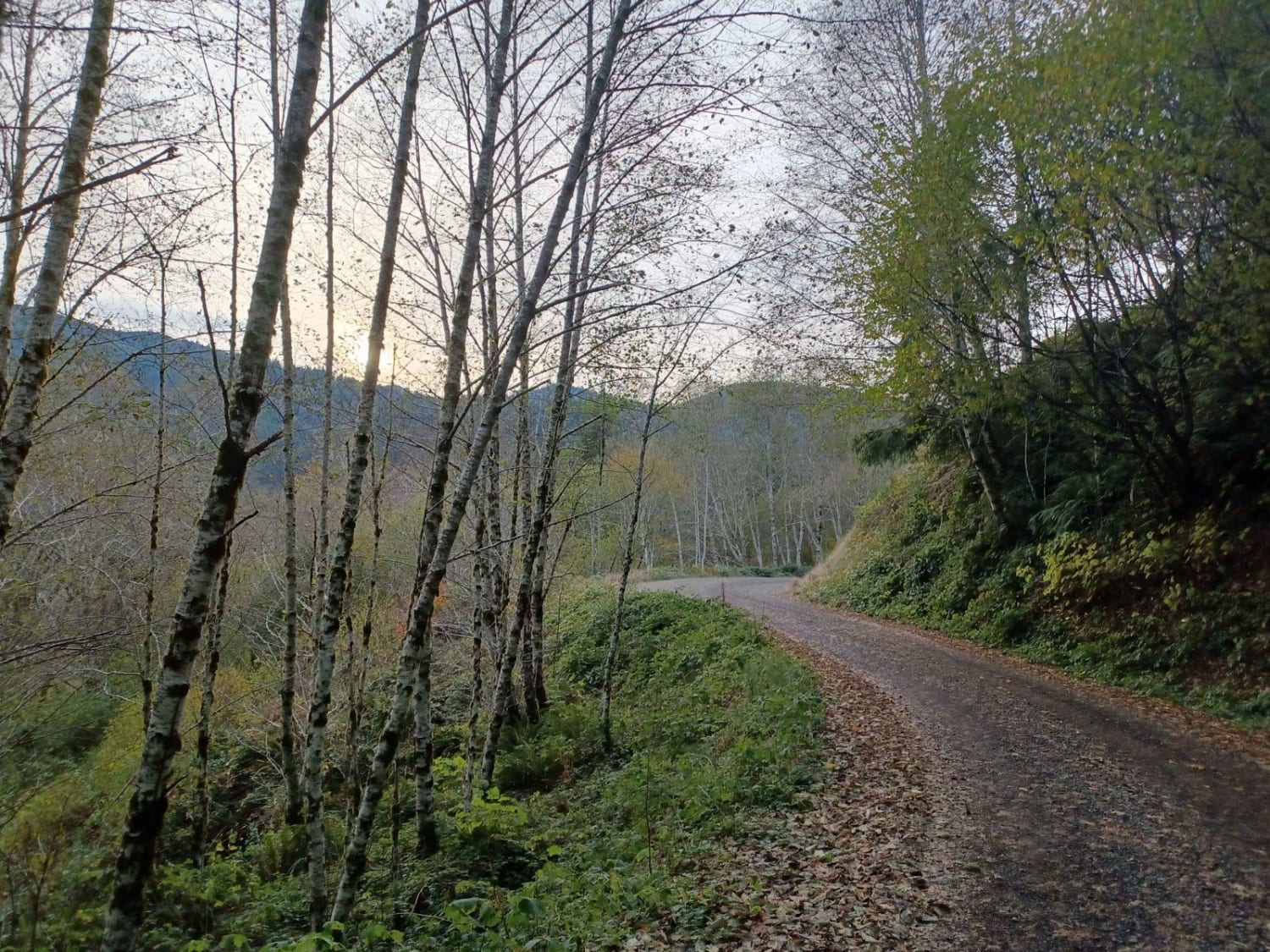 8
Trail Overview
Cedar Creek is an easy gravel road with a couple of sections of washboard, and some parts with gradual inclines, but nothing technical. The road runs through Siuslaw National Forest. There are a few camp spots right off the road, but they are smaller, with only space for one car, and no cell phone service. If you are looking for a larger spot to camp there is a paid campground close by called Castle Rock Campground. Close by you will also find a couple of hiking trails Lower Plantation Trailhead and Upper Plantation Trailhead.
Difficulty
Easy road with little to no difficulty, not winter maintained.
Status Reports
There are no status reports yet for this trail.