Tunnel Rat
Best Time
Spring, Summer, Winter, Fall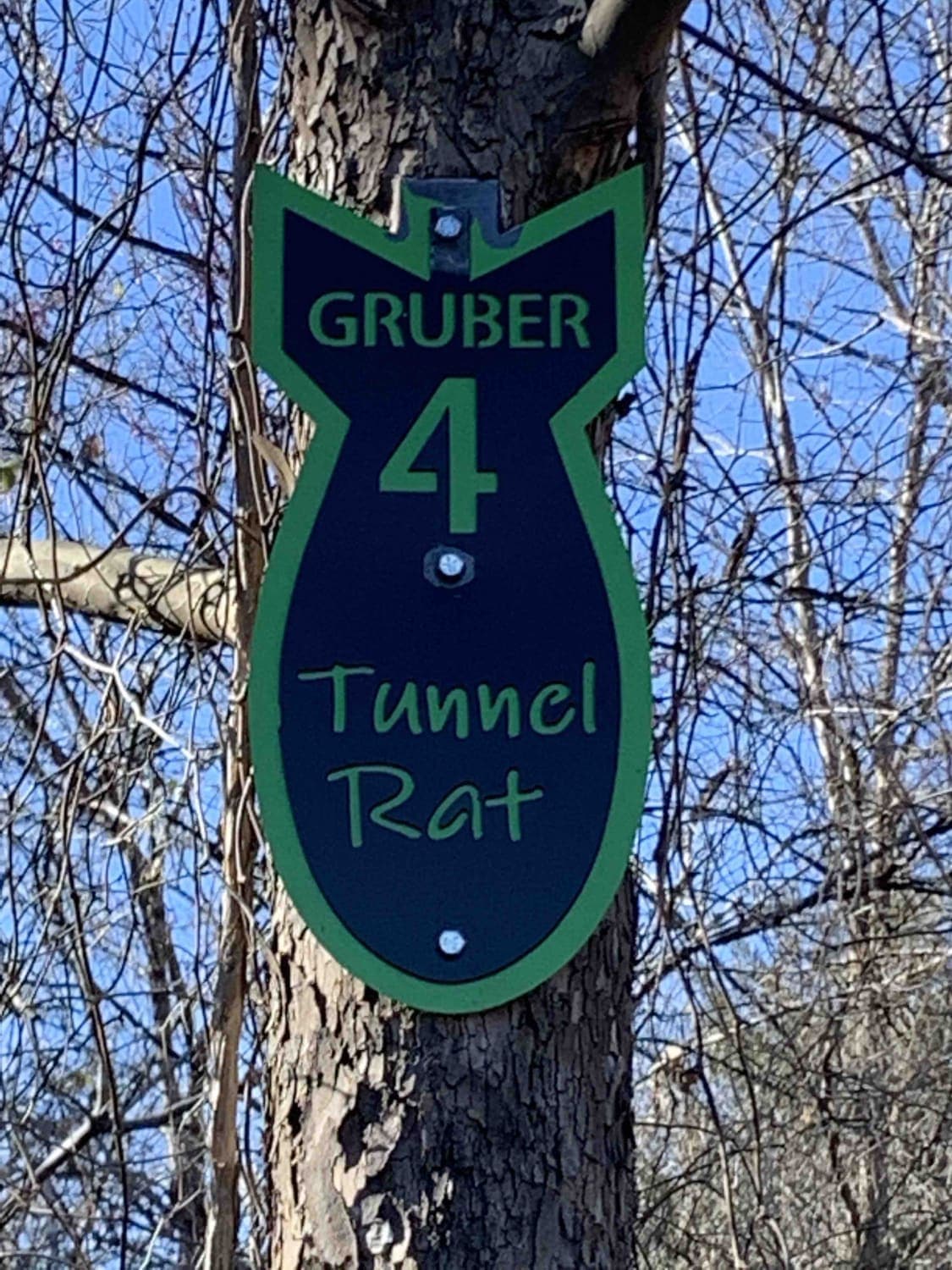 5
Trail Overview
Nice creek bed with mild rock climbing. Theres a tight trail between trees in a V-groove creek. Lots of suspension articulation and constant mile elevation climb. Begins on the power line trail, and ends on the same trail at a different location. Awesome trail when attempted with snow on the ground or heavy rains.
History
Donated by the Federal Government to Muskogee County in 1990 after being declared surplus, it was part of the Military Installation "Camp Gruber."
Status Reports
There are no status reports yet for this trail.