Sumac trail
Best Time
Spring Summer Fall Winter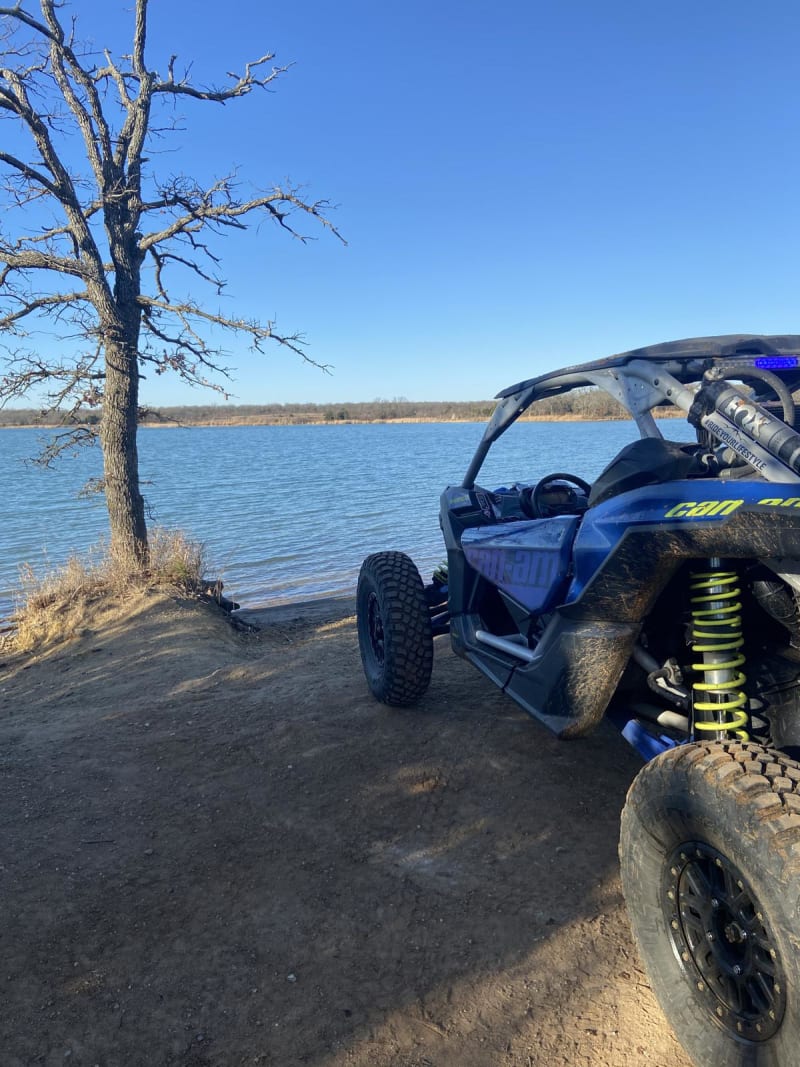 18
Trail Overview
This is the main trail at Lake Murray State Park. From this trail, you can access all the other trails in the park. There are plenty of scenic spots, and a nice little lake view at the end. Watch out for the whoops, they can get deep in spots. There are ways to bypass all of the mud holes. Ride safe and enjoy.
Difficulty
It's a relatively smooth trail that anybody could ride.
Get the App
Find Off-Road Trails
Unlock more information on Sumac trail.