Lock & Load
Best Time
Spring, Winter, Summer, Fall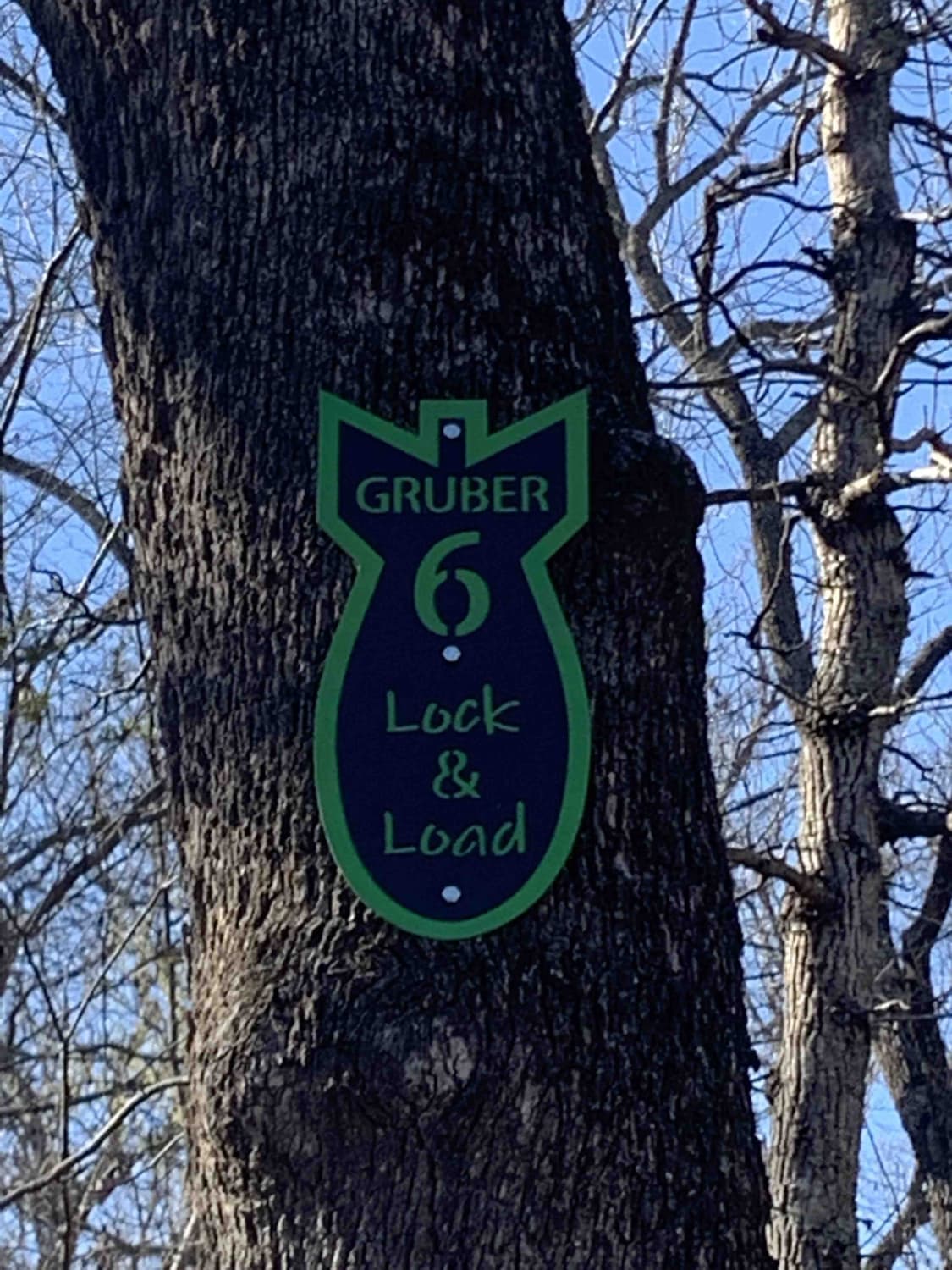 5
Trail Overview
On this trail, you'll find a beautiful creek with large rocks and an active stream. It is great for rock crawling and flexing out your rig. If you make it up, turn around and try it going down. "Escape" the path halfway through in case you are in over your head. Damage to the rig is possible.
Difficulty
Winch recommended, lockers useful.
History
Donated by the Federal Government to Muskogee County in 1990 after being declared surplus, it was part of the Military Installation "Camp Gruber."
Technical Rating