Bunker Hill Loop
Best Time
Winter, Fall, Summer, Spring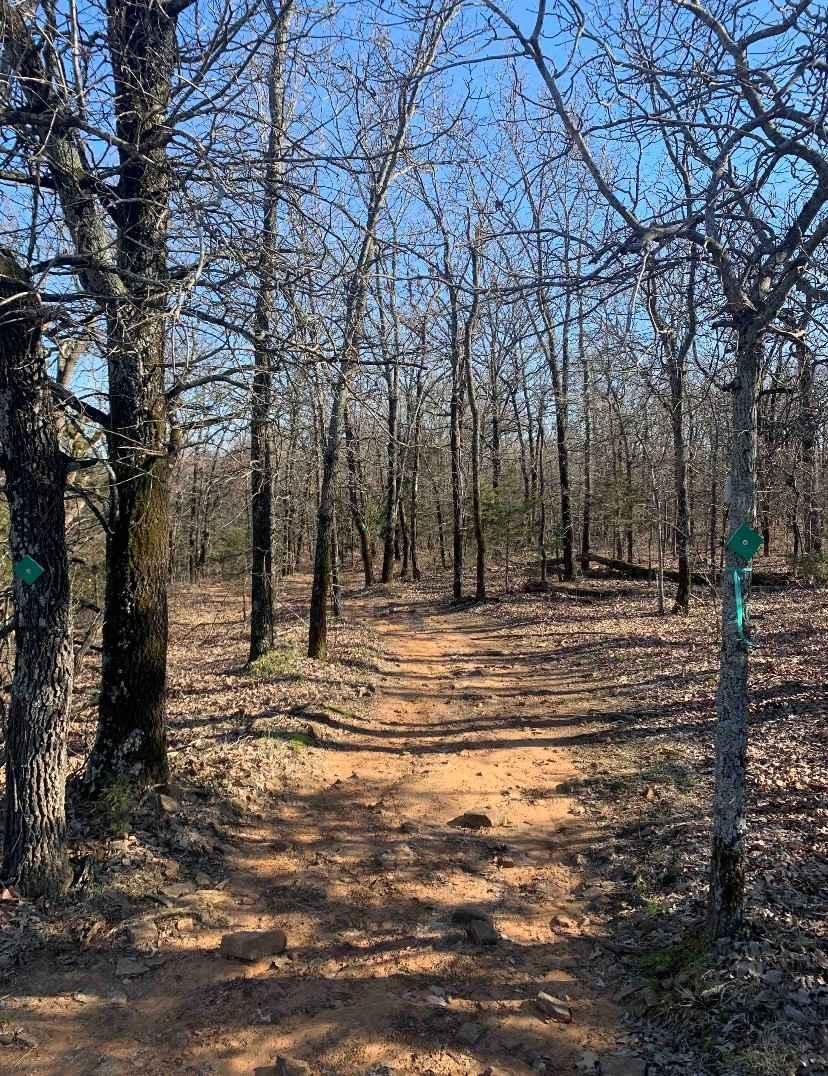 5
Trail Overview
Great trail that makes a loop, can do it over and over again! Several other trails branch off to other areas of the park. This is a relatively easy ride, but several tight squeezes between trees, Full-size rigs, beware! Be prepared for several left, right, left, and right turns to make it through the woods.
Difficulty
This is a mild trail, but a tight squeeze in places.
History
Donated by the Federal Government to Muskogee County in 1990 after being declared surplus, it was part of the Military Installation "Camp Gruber."
Technical Rating