Old NC 105
Best Time
Summer, Fall, Spring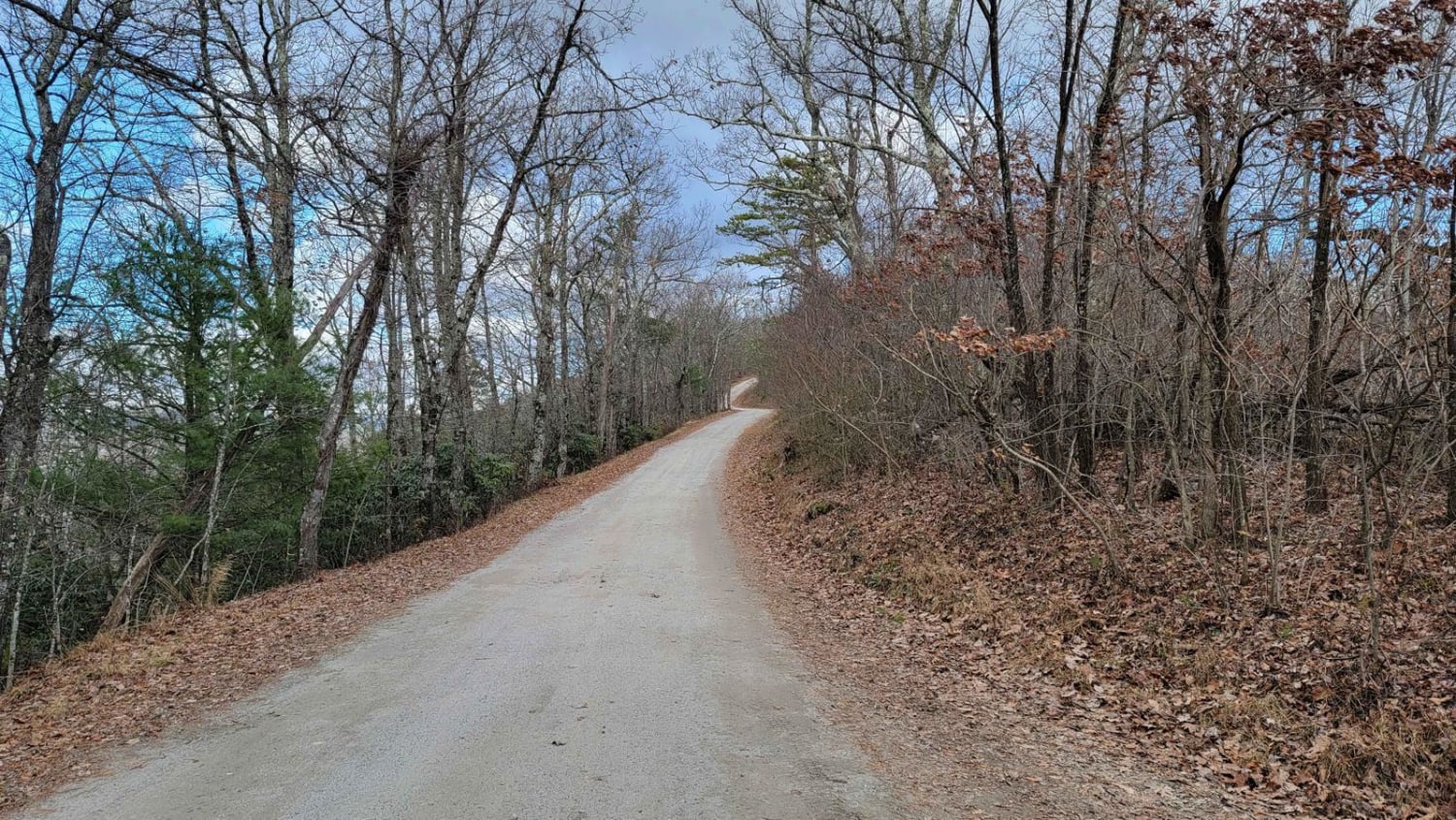 5
Trail Overview
Old NC-105 is a popular trail and is most well-known for its outstanding views of the Linville Gorge. It offers unparalleled views of the gorge and of Table Rock Mountain. There are numerous overlooks and camp sites offering scenery nearly unheard of east of the Mississippi. Plan to spend 2-3 hours on the trail.
Difficulty
Old NC 105 is a dirt road with brief portions of poorly maintained asphalt. The trail is not technical, and while 4WD is recommended, a skilled driver can complete the trail in any 2WD vehicle with sufficient ground clearance. The trail is quite bumpy is some areas, so airing down for comfort is highly recommended.
History
Old NC 105 is a remaining portion of the original route of NC 105, which was established in 1926.
Technical Rating