Ocean Pearl Road - The Gauntlet
Best Time
Spring, Summer, Fall, Winter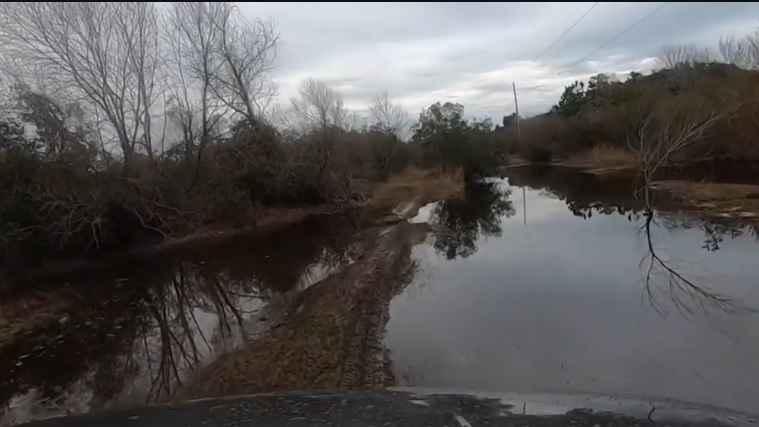 5
Trail Overview
The Gauntlet is a short section of Ocean Pearl Road in Carova/The Outer Banks that's a notorious stretch of water and mud pits. The depth and difficulty of the gauntlet depend largely on recent rainfall. Some of the pits can reach as much as 3 feet in depth at their centers, depending on rainfall. High clearance is required to successfully negotiate the full trail. Be cautioned that the pits can be much deeper than they look, and when in doubt, stick to the outside of the obstacle. Some obstacles have a high risk of becoming high-centered while passing through them. Encountering wild horses while running the gauntlet is a high probability, and local laws which require drivers to remain at least 50' feet from horses are strictly enforced.
Difficulty
Drivers can expect water up to 3 feet in depth, depending on recent rainfall. There is also deep mud, with a high risk of high-centering. Expect pinstriping if sticking to the outside of the water obstacles.
History
The Gauntlet is part of Ocean Pearl Rd, which is a county road in Carova, NC.
Technical Rating