Pacheco Canyon
Best Time
Spring Summer Fall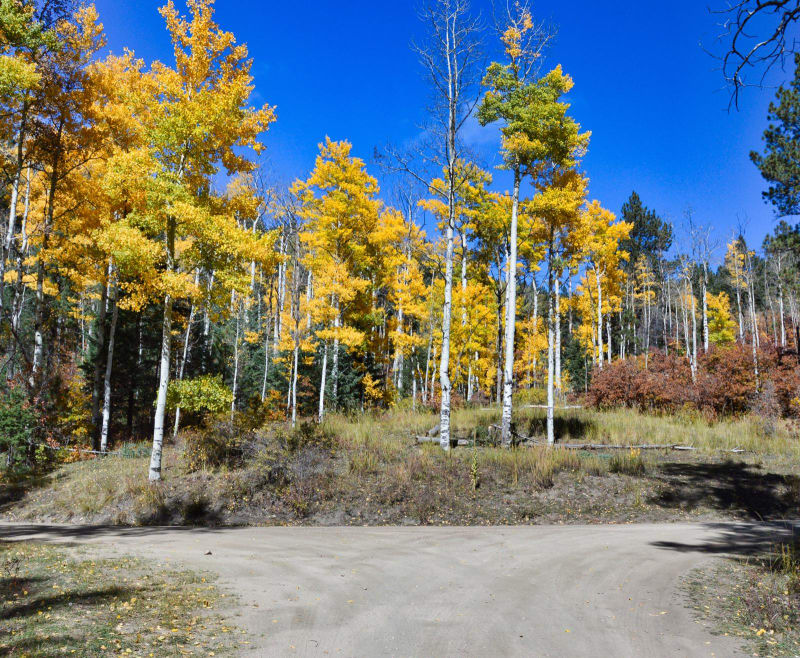 9
Trail Overview
Pacheco Canyon is a great easy trail near the Santa Fe Ski area, just outside Santa Fe, NM. The trail can be run in either direction, but the views heading downhill into Tesuque Village are amazing. There are several great places to camp along the side roads for this trail, so take extra time to explore if you're up for the weekend.
Difficulty
It's a well-graded forest road with a good amount of usage, but there are a couple of bumpy and rocky areas that may not be suitable for passenger cars. Some areas could become slippery during heavy rains.
Get the App
Find Off-Road Trails
Unlock more information on Pacheco Canyon.