North Orr
Best Time
Spring, Summer, Fall, Winter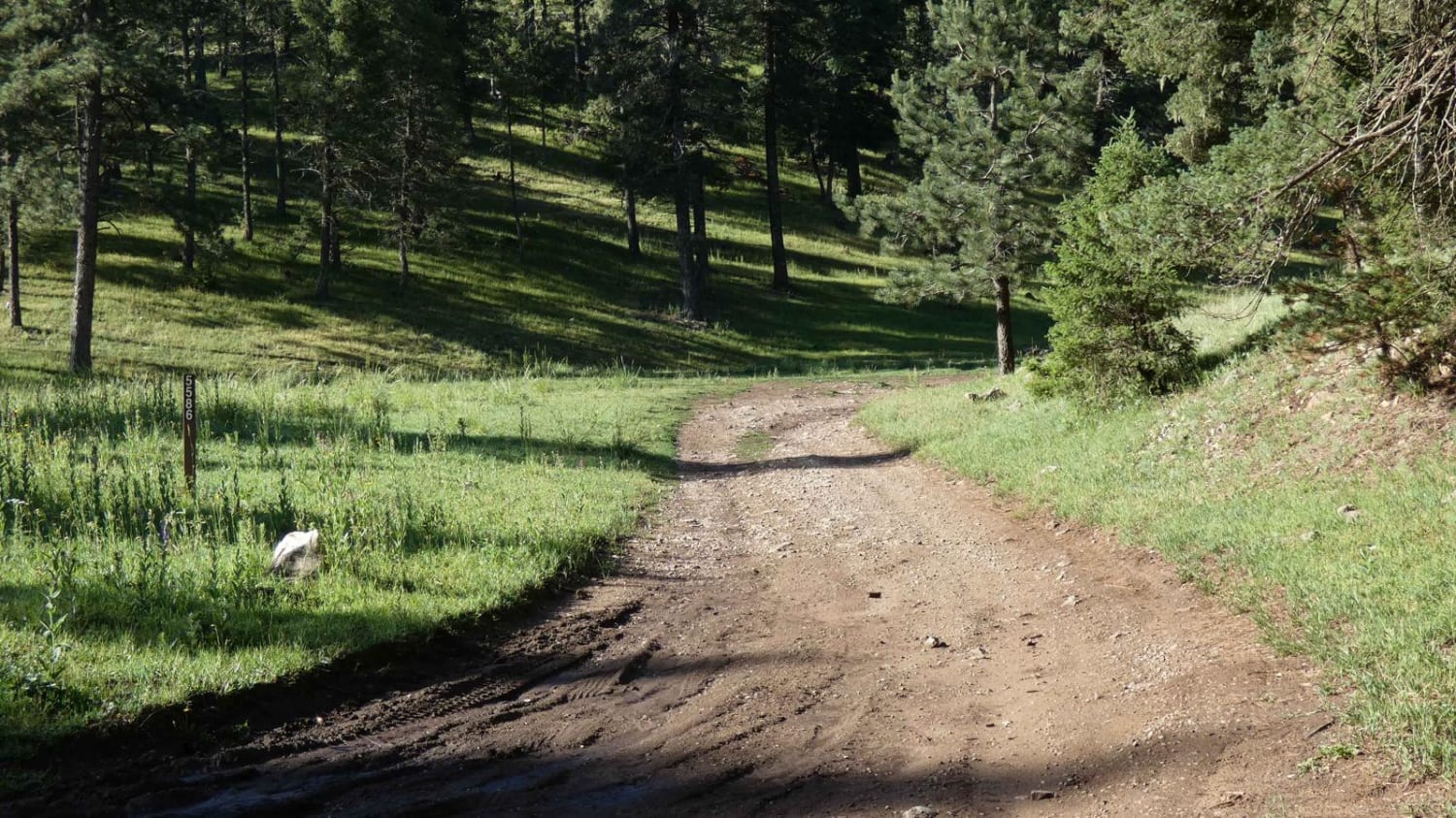 14
Trail Overview
Located just off CR99/Dry Canyon Road, North Orr provides great camping areas surrounded by thick forest trees and a few hiking trails. The trail is just over single vehicle wide and provides room to pass if necessary with only a few areas being more narrow. The surface starts as soft dirt with some minor rutting and changes to a combination of rock and dirt. The first portion of the trail will be accessible by most vehicles during dry weather, but after approximately 600 yards, the trail takes a turn up a slightly rocky grade that 2WD vehicles will have an issue with. The remainder of the trail will be suitable for most AWDs and 4x4 vehicles and drivers can expect some slight grades and loose rocks but no obstacles over 12" in size. Trees line the trail for a majority of the route limiting the views but providing good shade for camping. Cell service is strong throughout the length of the trail. During wet weather, the dirt surface can be very slippery mud with a short portion at the start being slightly off camber.
Difficulty
There are some low-grade inclines on loose rocky surfaces that can be found throughout the length of the trail. Standing water and mud holes up to 8" in depth will be present after rain or snow melt. There are no large obstacles on the trail.
Status Reports
There are no status reports yet for this trail.