Knight Canyon Road to Mill Canyon Road
Best Time
Spring, Summer, Fall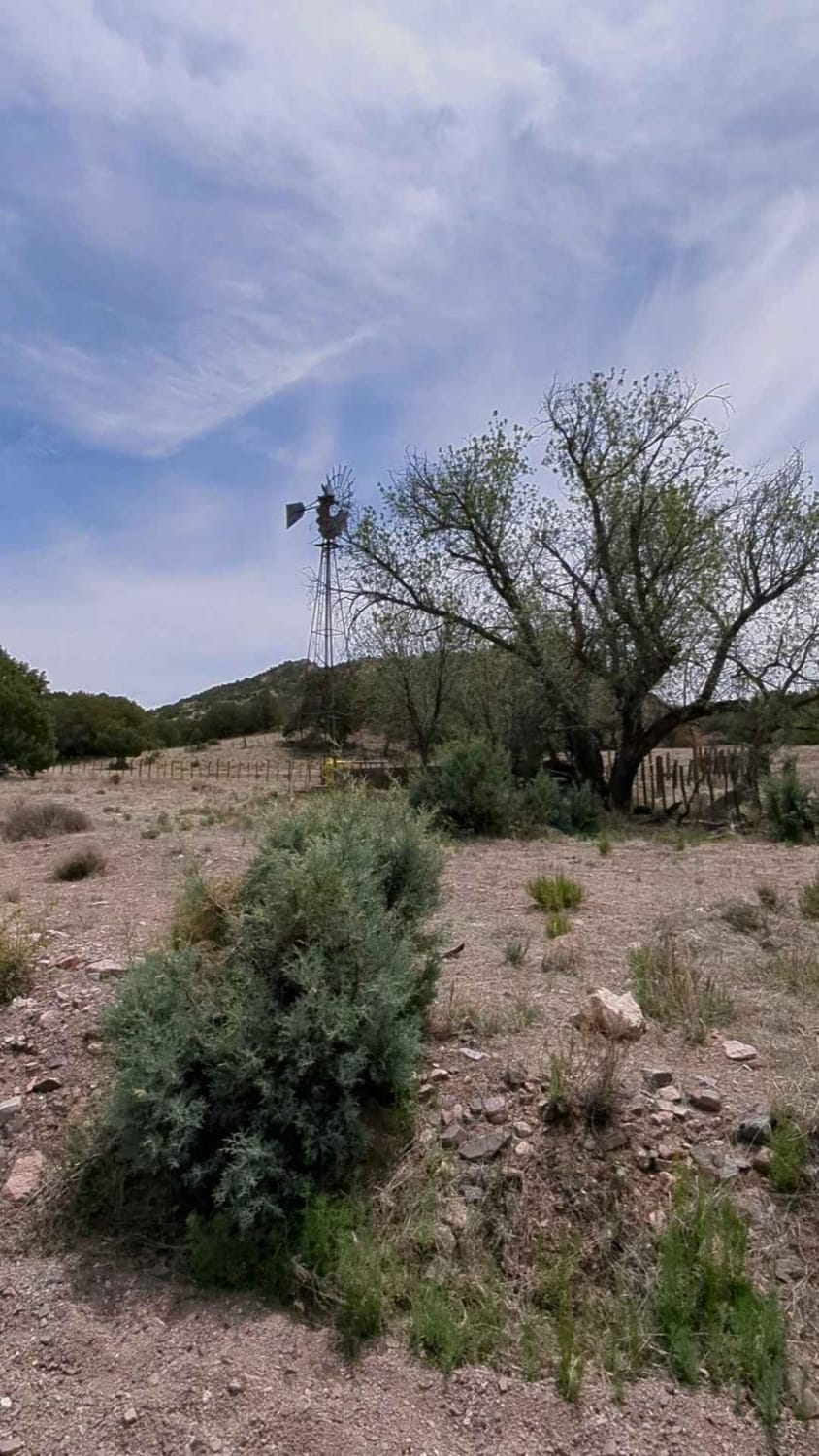 8
Trail Overview
This 7.3 mile trail begins at FS 861 (Knight Canyon Road) and US 90. The trail begins on a 2-track, full size sandy dirt road that climbs gently up to the first gate. You'll continue along Knight Canyon as it winds through a wide sandy wash. Along the way, you will pass a windmill and an incredibly beautiful rock outcropping with a flowing spring at the base. The area near the spring will always be soggy but was stable when I crossed in early May. Knight Canyon ends at FS which FS 859 (Mill Canyon Rd). Mill Canyon Road is a T-road at the far end of the wide wash - the map location is accurate. Take it southeast (left) to get back to US 90. When Mill Canyon Rd comes to a T-road at a cattle grate, it is marked as 'private' on the OnXmaps. However, this is actually a county road (with signs, but marked as Mill Canyon on Google all the way back to US 90). Go left at the T to cross the cattle grate. You'll be back on US90 in less than a mile.I did this trail in a stock height 2 door Jeep Wrangler (in 4-high) with BFGoodrich KO2s and did not need to air down for the washes (34-psi). 4x4 probably wasn't necessary. This is an easy way to see some of the backcountry without worry about trail pinstripes or tough roads. There are no real obstacles apart from a few ruts. The county road from the cattle grate to US 90 is graded. It took me 1:24 to complete a very lazy drive with lots of sightseeing along the route. There is a lot of great camping back here as well as old ruins to find.
Difficulty
Most of the trail follows a sandy wash. There are no steep climbs. You'll want some clearance to get in/out of some of the ruts. My 32" wheels and unlifted Jeep completed this trail without any issues.
History
As with many of these old roads, you'll find all sorts of old mine ruins, corrals, and tanks.
Technical Rating