South Baldy Road
Best Time
Spring, Summer, Fall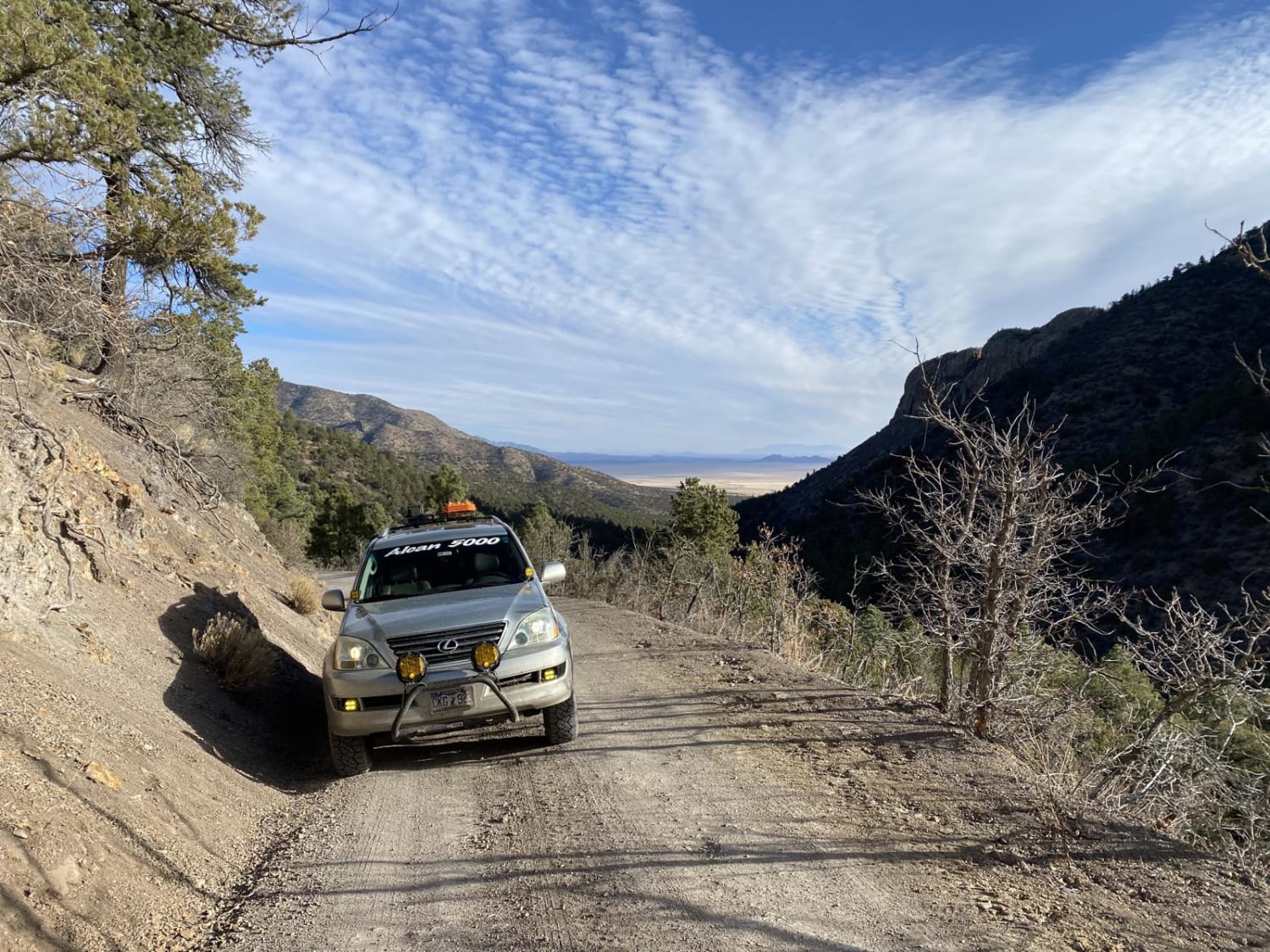 8
Trail Overview
This road winds up South Baldy mountain through the Cibola National Forest to the Magdalena Ridge Observatory and Langmuir Laboratory and Atmospheric Research. The road is a well-maintained dirt road for the research facility to remain accessible year round with moderately tight switch backs, averaging 1.5 car widths wide. Views along the drive are spectacular of the Cibola National Forest and surrounding plains. It's worth the drive from Socorro, NM. The base of South Baldy Peak includes a picnic area with a vault toilet and free Water Canyon Campground. Along the road, there are multiple hiking trails with very small parking lots. Directions from Secorro North California Street: head west on Hhighway 60, then south on Water Canyon Road. You will drive past a few homes and come to a Y in the road. Go right for the campground and left to the picnic area and South Baldy Peak Road.
Difficulty
The majority of the road is well maintained with a few steeper, rockier or narrower sections. This road can be driven by a 4x4 or AWD. RWD or FWD vehicles may have difficulty on the steeper sections after rain.
History
Congress designates the site in 1980 along with the 31,000 acres in the Magdalena Mountains. The site is home to an Interferometer and 2.4-meter telescope with features utilized in more than traditional astronomical research but national security including satellite sensing, space surveillance, and missile tracking. The telescope has a high tracking rate of 10 degrees per second which allows it to track fast moving asteroids and comets.
Technical Rating