Goat Canyon
Best Time
Spring, Summer, Fall, Winter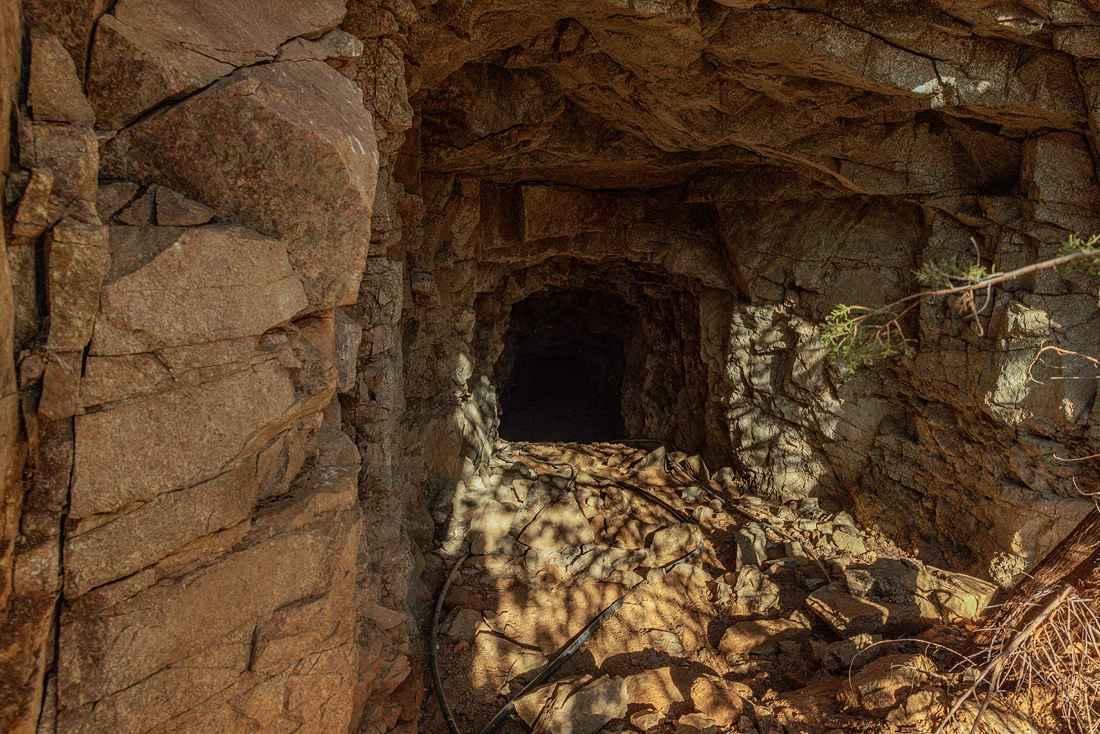 5
Trail Overview
Goat Canyon is an out-and-back trail. It deadends near an abandoned mine site. Don't go to the very end as there is no room to turn around and you will have to reverse up a steep slope. There is a large turnaround spot about 0.1 miles from the very end. There is not a singular obstacle but the trail is generally rutted with some short steep slopes. Great views and a large stock tank/pond are highlights. Additionally, some mines can be discovered with a bit of searching. Treat such sites with caution. Several short side trails are available for exploring.
Difficulty
This is an unmaintained, eroded trail. Becomes a narrow two-track near the end. Steep, loose slopes.
History
Mining activity and cattle ranching are the original reasons for the roads/trails in this area. The mines are mostly in disuse but the cattle ranching is still very evident. Leave gates as you find them.
Technical Rating