Chupaderos South Trail 822 aka Around the Mountain
Best Time
Spring, Summer, Fall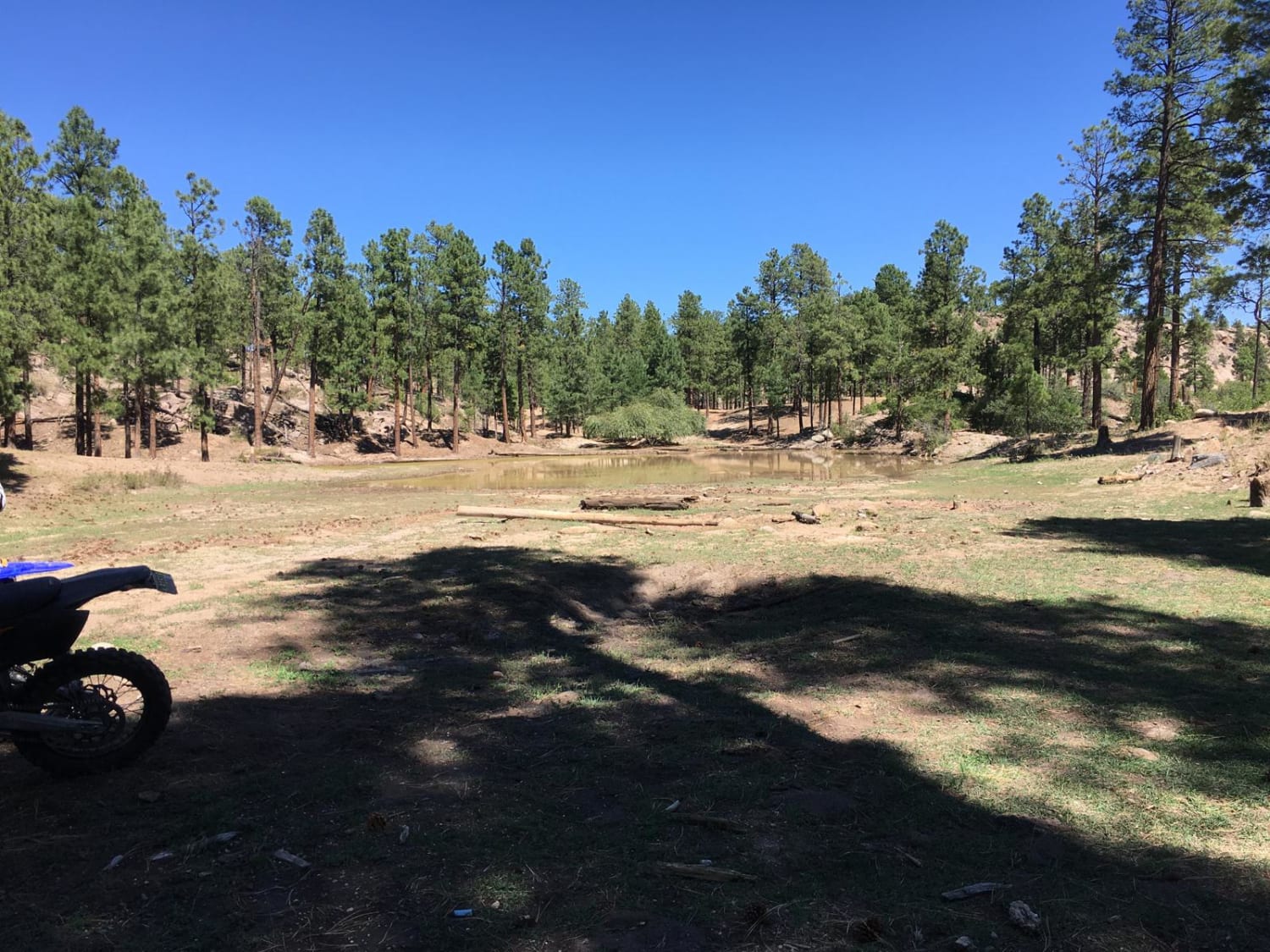 7
Trail Overview
This trail starts just off Maria's Canyon Road, and traverses around the mountain range with a nice view of the surrounding area just as you reach the halfway point. The entrance can be a bit hard to find, but is most notable with a burnt stump and downed tree. The first leg of the trail is fairly easy, with no real obstacles. The trail starts to liven up on the back half, weaving through downed trees, loose rocks and some steep grades to finally end at a rather larger watering hole. Overall, this is a fairly easy single track and can be run in either direction.
Difficulty
This is a well-defined, single-track trail with minimal rock sections.
Status Reports
There are no status reports yet for this trail.