Big Burro Mountain Tour
Best Time
Spring Fall Winter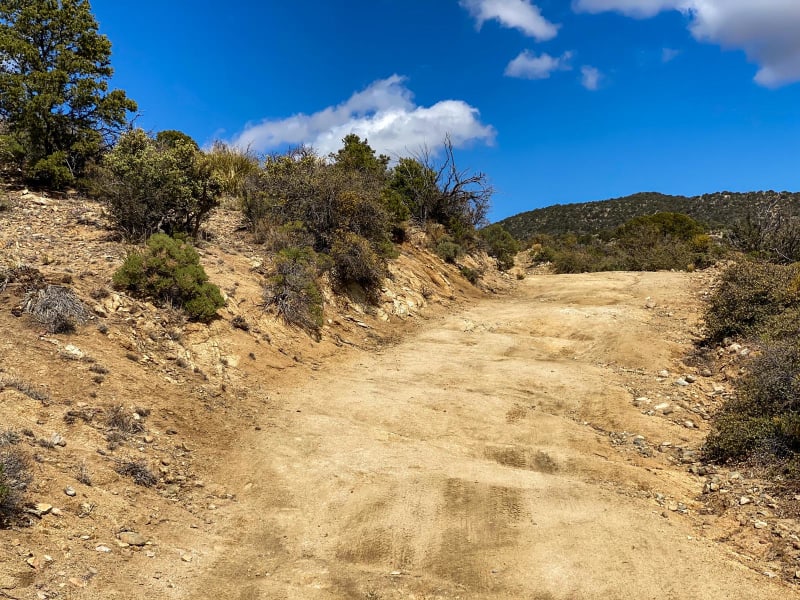 20
Trail Overview
The Big Burro Mountains are located in the Gila National Forest, southwest of Silver City, New Mexico. This trail runs north to south through the national forest and gives you an easy variable off-road drive through these beautiful mountains. The trail is easy, and not technical. It ranges from immaculately maintained dirt roads, to tighter rocky roads, sandy washes and loose rocks. The Big Burro Mountains have many intersecting driving trails and hiking trails, and includes 8 miles of the Continental Divide trail which intersect with this route. This route includes an out-and-back to the top of Jacks Peak, which offers spectacular views from the top. Download your maps before heading out.
Difficulty
This route is varies in difficulty with a few sections of rocks and dips requiring higher clearance. Overall, the main dirt road through the Big Burro Mountains is very well maintained.
Get the App
Find Off-Road Trails
Unlock more information on Big Burro Mountain Tour.