Bailey Canyon
Best Time
Spring Summer Fall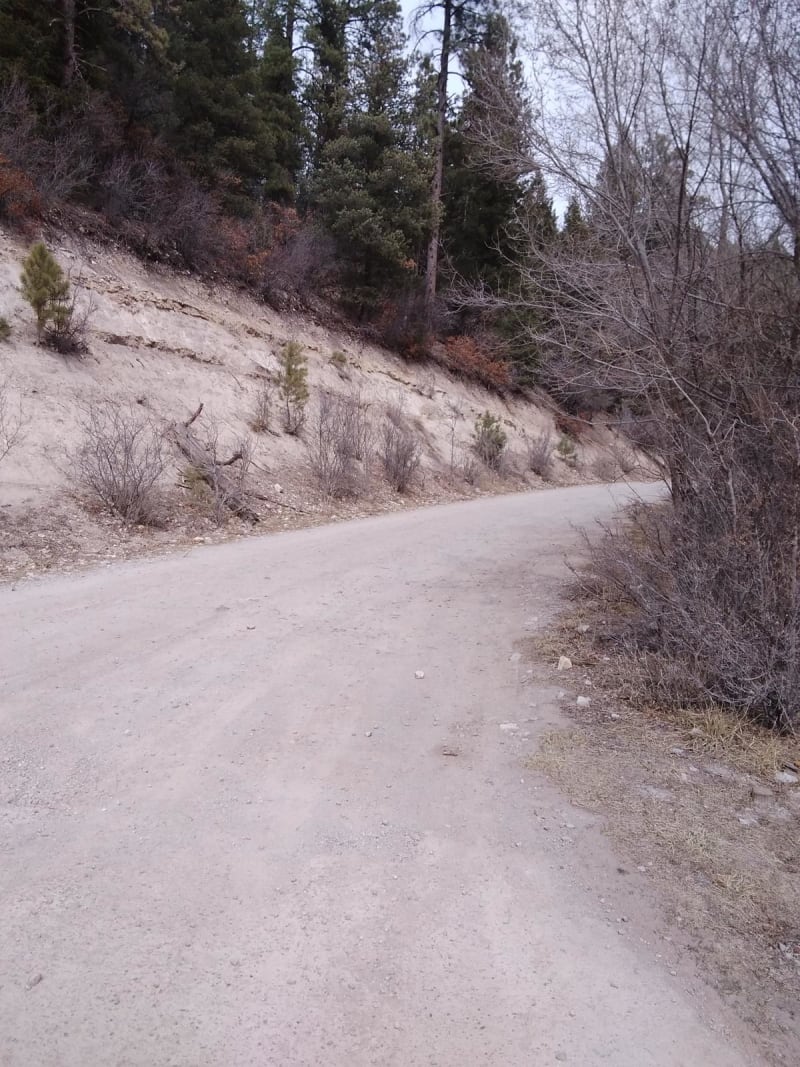 19
Trail Overview
This trail is a short three-mile switchback road that goes from Hwy 82 to the center of La luz trail. The views are very decent and there are a handful of decent campsites along the way. Possible sightings of elk and deer as well. This trail can be difficult when wet and snowy.
Difficulty
Most of this trail is one-vehicle wide, lots of switchbacks and areas with mud and or snow can call for slow maneuvering.
Get the App
Find Off-Road Trails
Unlock more information on Bailey Canyon.