Ride the wilds Segment 3
Best Time
Spring, Summer, Fall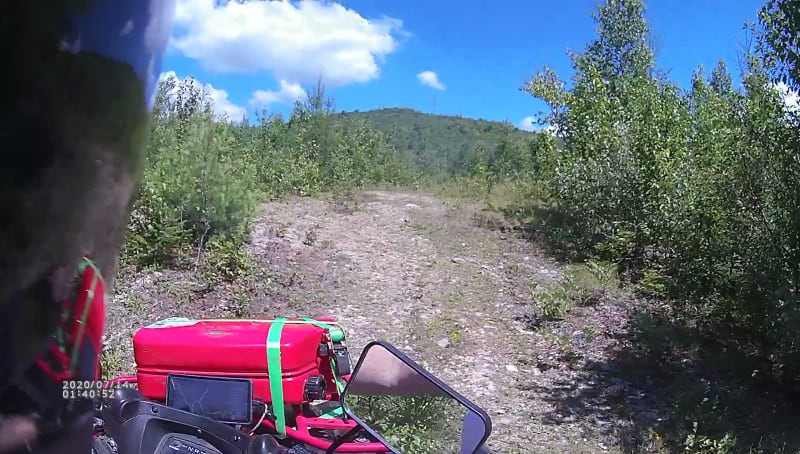 15
Trail Overview
This segment of Ride the Wilds is a largely paved, but mildly unmaintained road that transitions to dirt paths, then rough, rocky terrain up to Morse Mountain area.
Difficulty
Once you pass the halfway mark, the trail gets progressively more difficult with rough, rocky hills at a grade that requires 4WD. There is a "Black Diamond" section that cuts a very steep shortcut up to a fork near the summit of the mountain.
Get the App
Find Off-Road Trails
Unlock more information on Ride the wilds Segment 3.