Ride the Wilds Segment 1
Best Time
Spring, Summer, Fall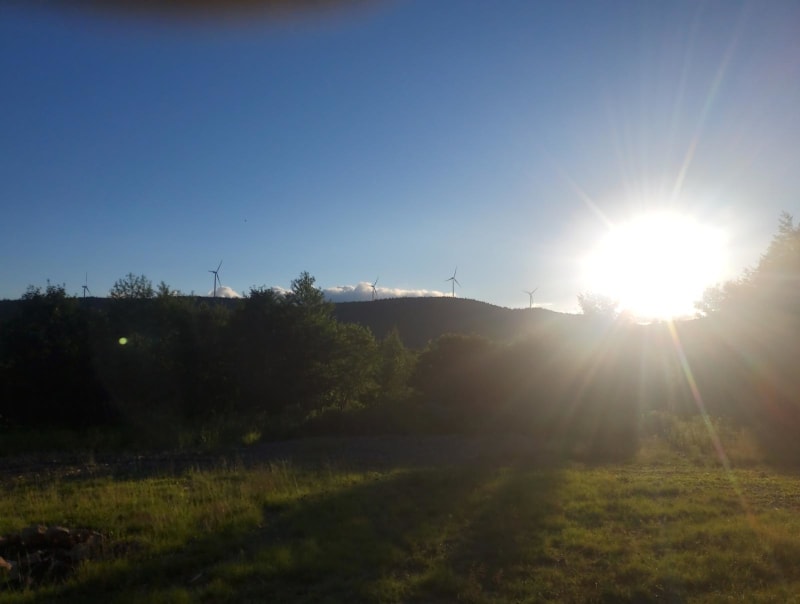 6
Trail Overview
Ride the Wilds is an interconnected trail system in northern New Hampshire. The terrain is varied and includes dry, rocky mountain terrain, gravel roads, and woodland and wetland obstacles. Obstacles include high-clearance rock areas, flooded sections, and muddy roads. Cell reception is sparse, and GPS is highly recommended, as it is very easy to get lost. There are cabins, tent areas and warming huts along many of the trails. You'll find several lakes and ponds for boating and fishing.
Difficulty
Large sections of the trails are very easy, but a lot of the woodland and unmaintained trails are uneven, and care must be taken to place your wheel base on the high points. Some sections require a snorkeled machine.
Get the App
Find Off-Road Trails
Unlock more information on Ride the Wilds Segment 1.