Silver King to Middle Silver State Trail
Best Time
Fall, Summer, Spring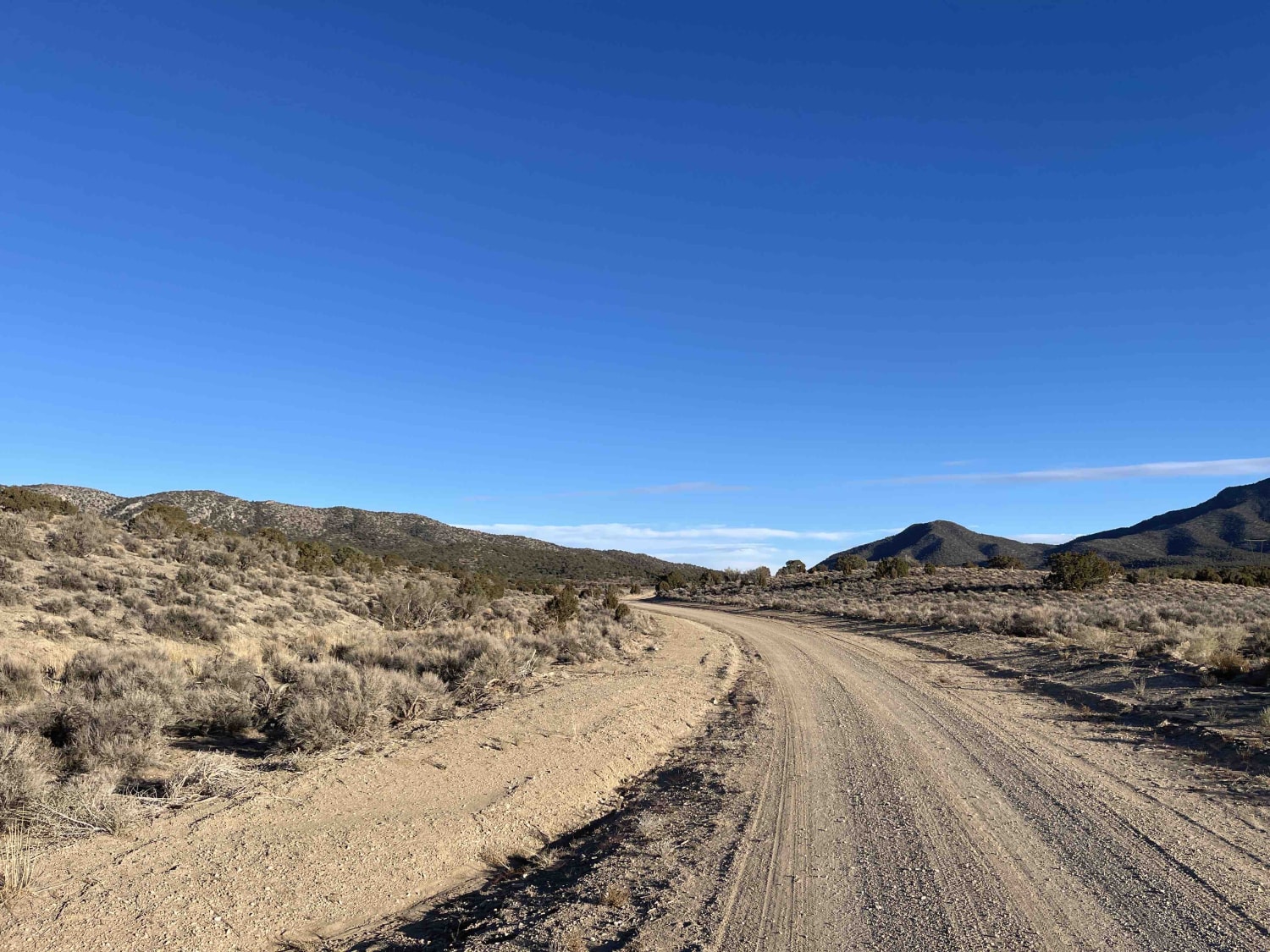 8
Trail Overview
A very easy graded trail. A nice access road to get to the network of trails in the area. Expansive views of the desert with wide-open planes leading to foothills with Juniper forests. There is plenty of room to pass oncoming and may be flooded in rainstorms; use caution when crossing the washes. No cellular service.
Difficulty
Ease main access trail that could be washed out in the rainy season and no winter maintenance. Wide trail
Status Reports
There are no status reports yet for this trail.