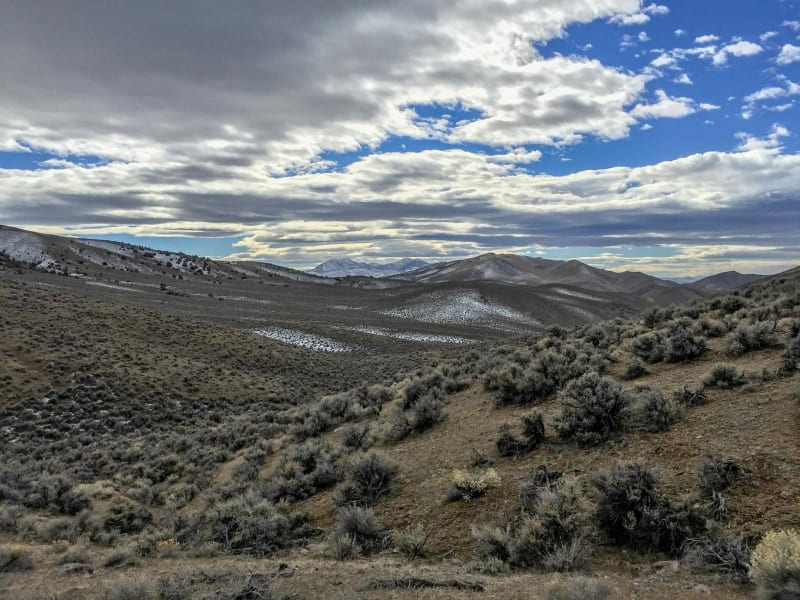 10
Trail Overview
The Shoshone OHV Trail is an interesting area to visit. The trail system is very well organized. There are 3 difficulty levels. There is a short warm-up loop and even a kids loop for the kids to ride. All of the trails are open to vehicles 50" wide or less. The area is wide open with mostly sage brush and occasional pinyon and juniper trees. It feels very peaceful and secluded.
Get the App
Find Off-Road Trails
Unlock more information on Shoshone ATV Trail.