Ruby Crest Trailhead
Best Time
Spring, Summer, Fall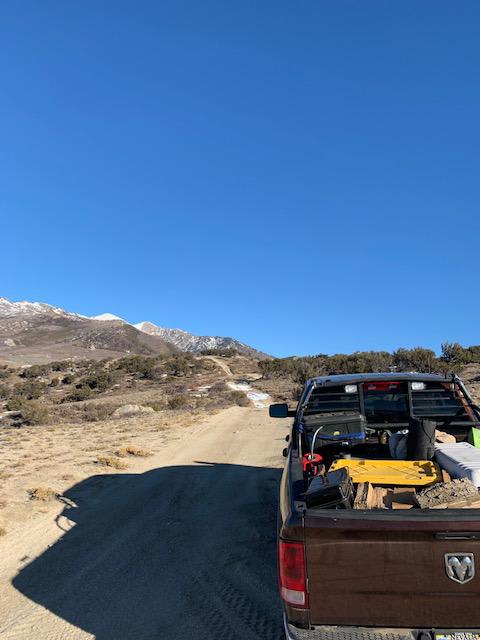 6
Trail Overview
This road leads from Harrison Pass up to the Ruby Crest Trailhead. It's a relatively easy and short road that can save you some time and distance if you plan to hike the Ruby Crest Trail. This route can be done in 2WD with decent tires and some clearance. Be careful if there is any snow, as there are some off-camber sections that become pretty slippery. If you choose to go beyond the Ruby Crest Trailhead, you will find the road becomes much more rocky, steep and narrow. It is still passable nearly up to the wilderness boundary in a full size truck, but as with most roads in this area, don't do it if you are concerned with your paint job. The trees and buck-brush will leave your rig with some Nevada pinstriping. There are a few good views and small campsites along this trail, and it provides some of the easiest access into the Ruby Mountains for hiking and hunting.
Difficulty
This is primarily a one-vehicle wide road with areas to pass. A few rocks and ruts require some clearance and a little technical knowledge to get through. This pertains to an out-and-back to the trailhead.
Status Reports
There are no status reports yet for this trail.