River Run
Best Time
Spring, Fall, Winter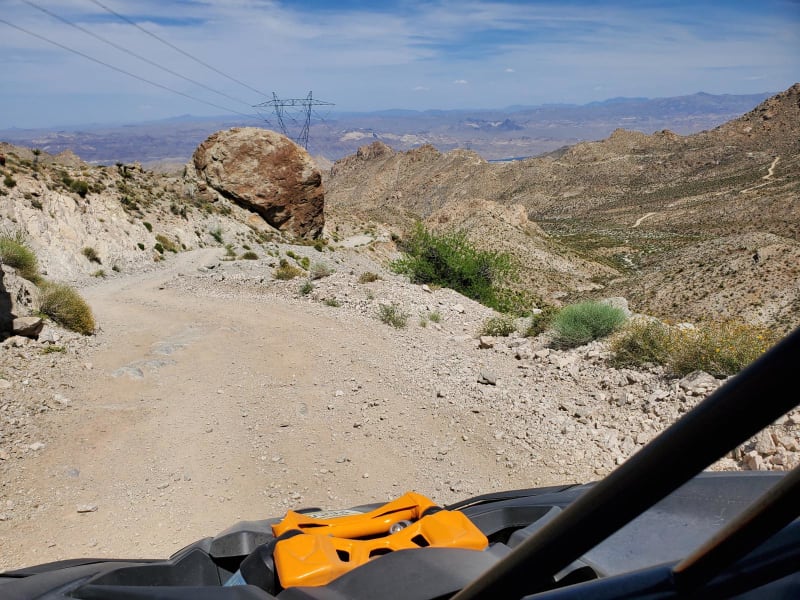 16
Trail Overview
This is a trail for vehicles 72" or less. Narrow trails can be bypassed with other nearby trails. The trail is very narrow, but scenic with many steep obstacles, switchbacks and ledges 2-3 feet high. You can see the river miles out from the top of the mountain. Most of this trail is rutted, with rocky, loose and slippery gravel. The trail ends at the Colorado River between Lake Mead on the north and Lake Mohave on the south.
Difficulty
Most of the trail is slow speed due to the width and obstacles. SxS only trail.
Get the App
Find Off-Road Trails
Unlock more information on River Run.