Potosi Pass Road
Best Time
Spring, Summer, Fall, Winter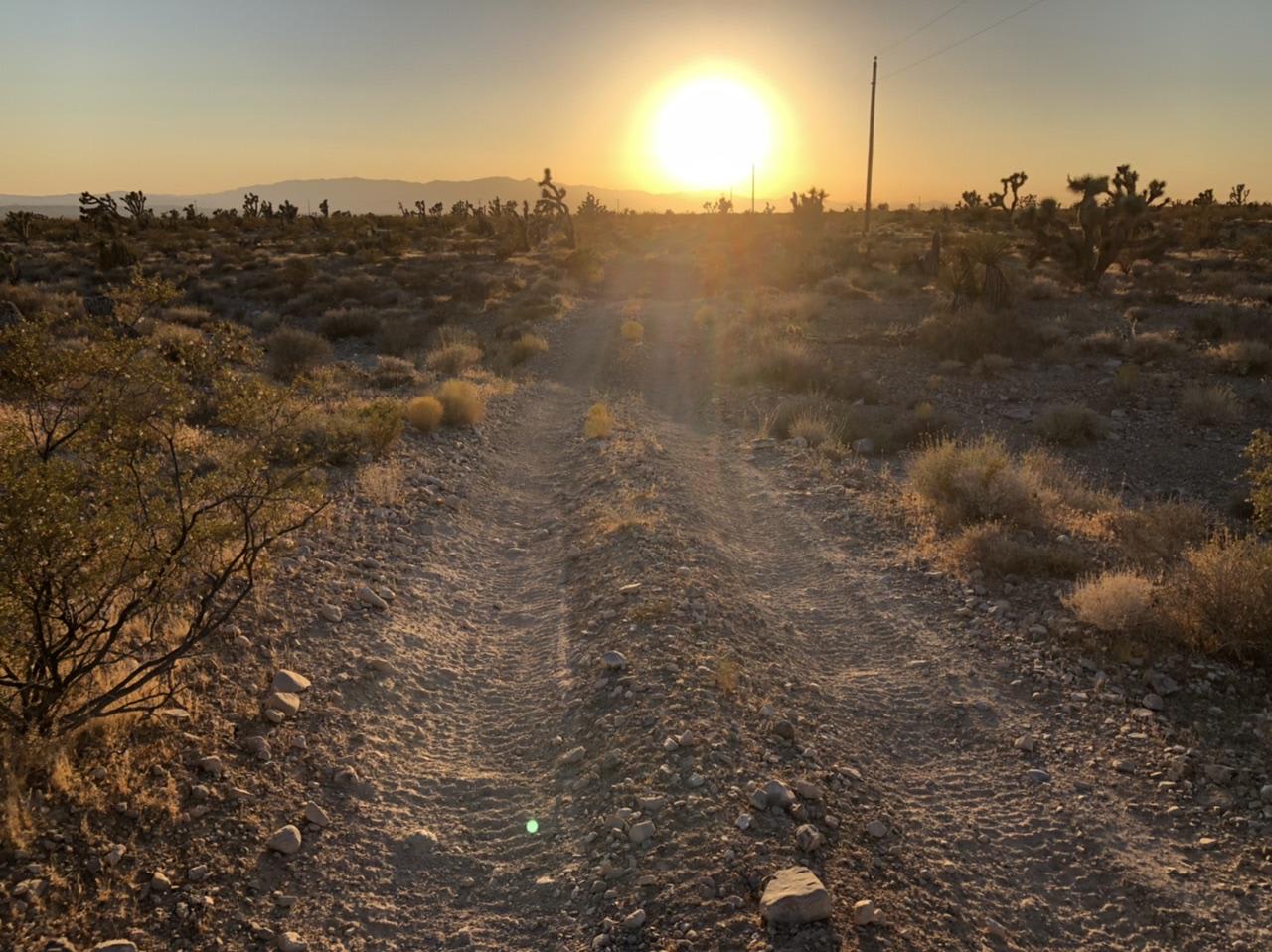 8
Trail Overview
The northeast section of Potosi Pass Road is a relatively easy ride through the Spring Mountains with only slight hills and mildly uneven, rocky terrain. Some of the land surrounding the road says "private property and no camping". The southeast section opens up into the flat desert where the road gets much more rocky, and washouts require a high-clearance vehicle. About halfway through, you can either turn south and head toward Goodsprings, or take Potosi Pass Road all the way to Pahrump Road which is so wide and flat, it will take you back to the freeway in minutes. Cell service is off and on.
Difficulty
The northwest half is a pretty easy task for any capable truck or SUV, but the southeast half is a slow, long battle through rocky desert terrain with some high clearance zones.
History
The oldest mine in Nevada (Potosi Mine) has a marker along this road. The observatory is also popular with astronomers.
Technical Rating