Middle Elk Meadow Connector Trail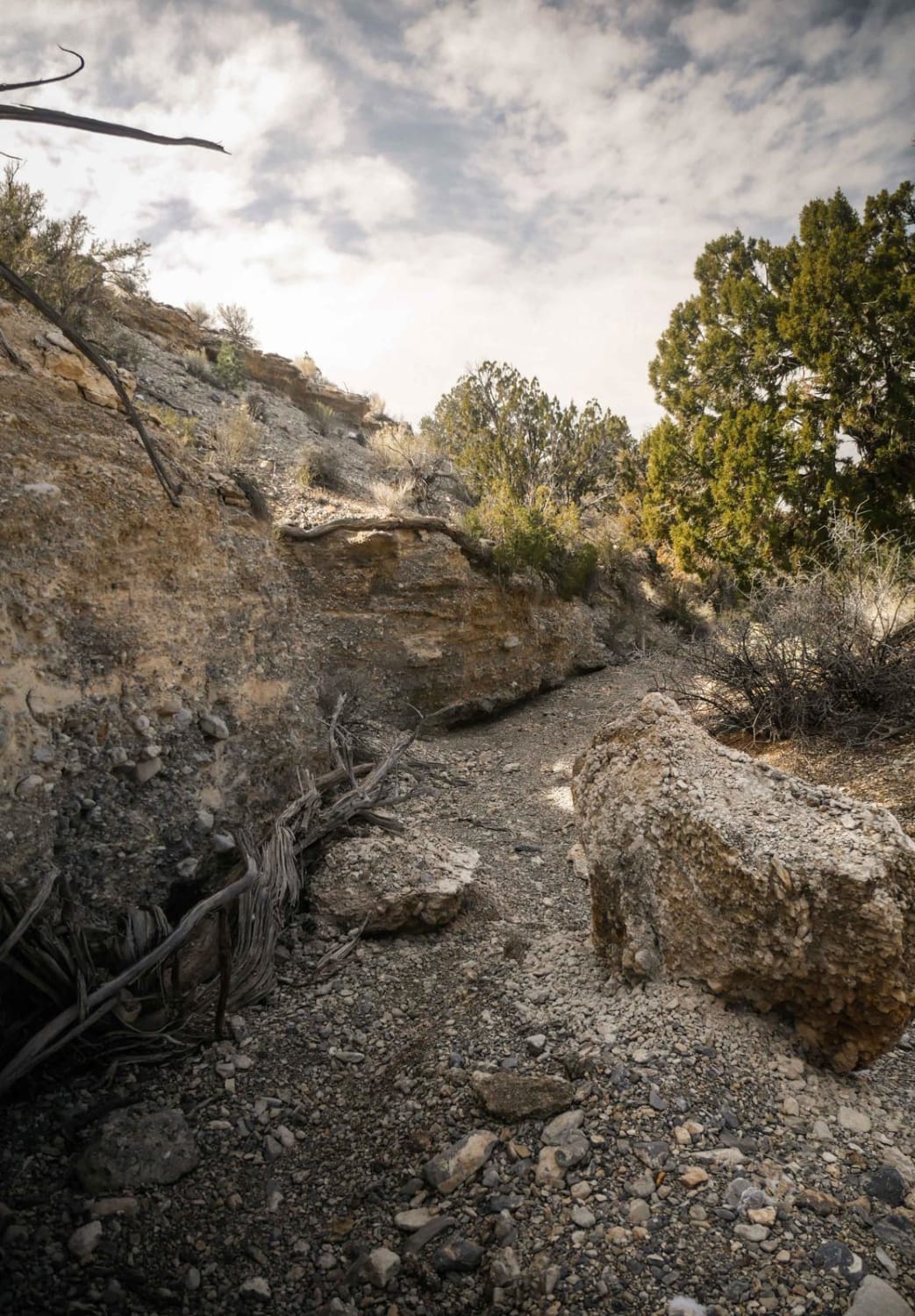 6
Trail Overview
This is a short connector trail to connect Wheeler Wash to the Middle Elk Meadow single-track trail. It is mostly an easy and smooth gravel wash, with no difficult obstacles. It is a scenic trail with neat canyon rock wall features and beautiful Joshua trees. It's a shared-use trail with horseback riders and is lightly trafficked. The trail is easy to follow, but none of the trails in the area are marked, so it's best to have GPS tracks.
Difficulty
The trail is consistently easy with no significant obstacles.
Status Reports
There are no status reports yet for this trail.