Matterhorn Trail
Best Time
Spring, Summer, Fall, Winter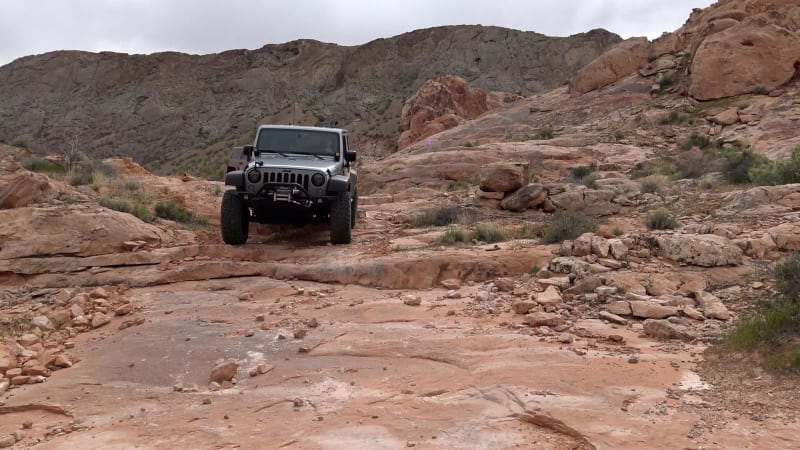 15
Trail Overview
Matterhorn is a fun but short trail in the Logandale Trail System. It is most often run north to south as part of the Weiser Valley Trail, but can be run either way. It is named because of a small jagged peak that is next to the trail that somewhat resembles the The Matterhorn peak in Switzerland. The trail has a few fun obstacles that are slightly challenging, but not really enough to cause any carnage.
Difficulty
There are several rock ledges to negotiate, slick rock climbs and descents of 3-4 feet. There is also an optional slick rock chute to climb near end of trail with possible vehicle damage
Get the App
Find Off-Road Trails
Unlock more information on Matterhorn Trail.